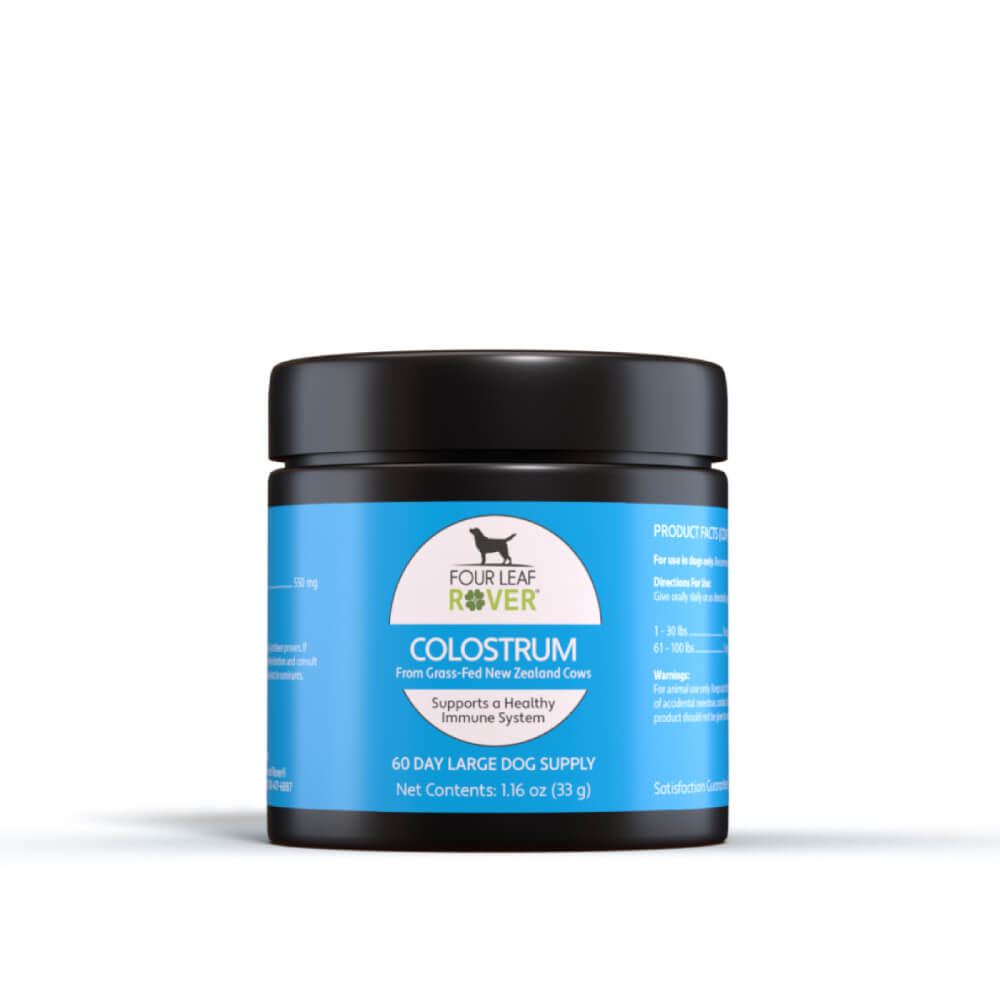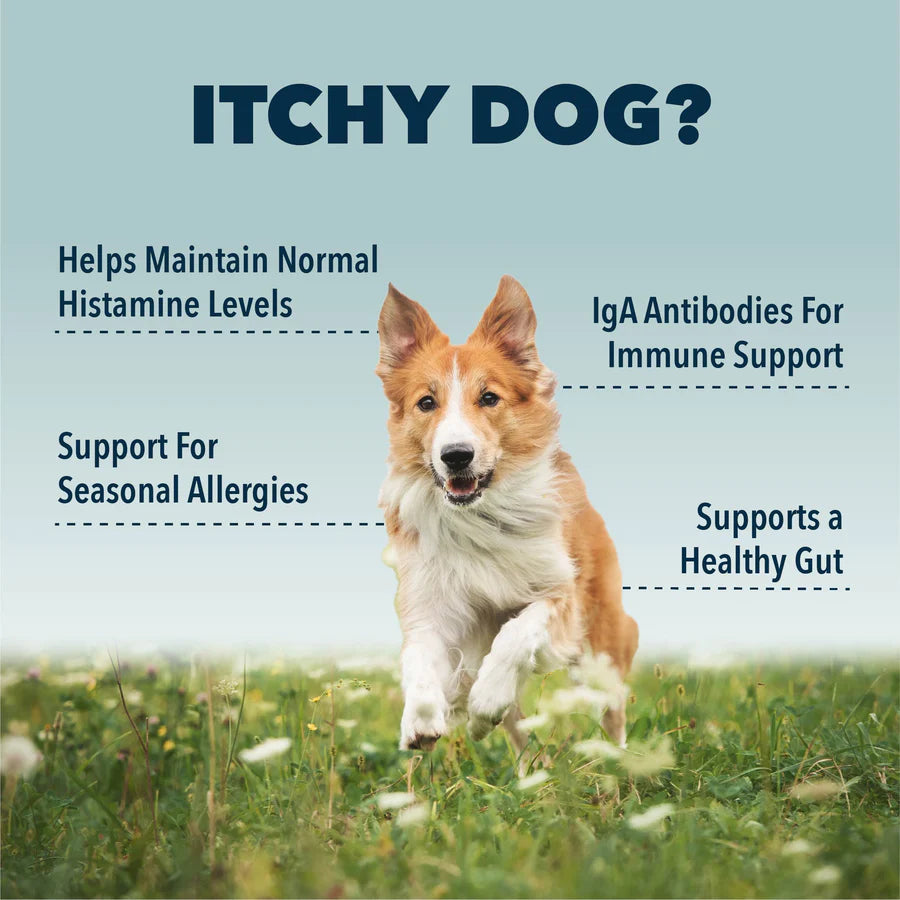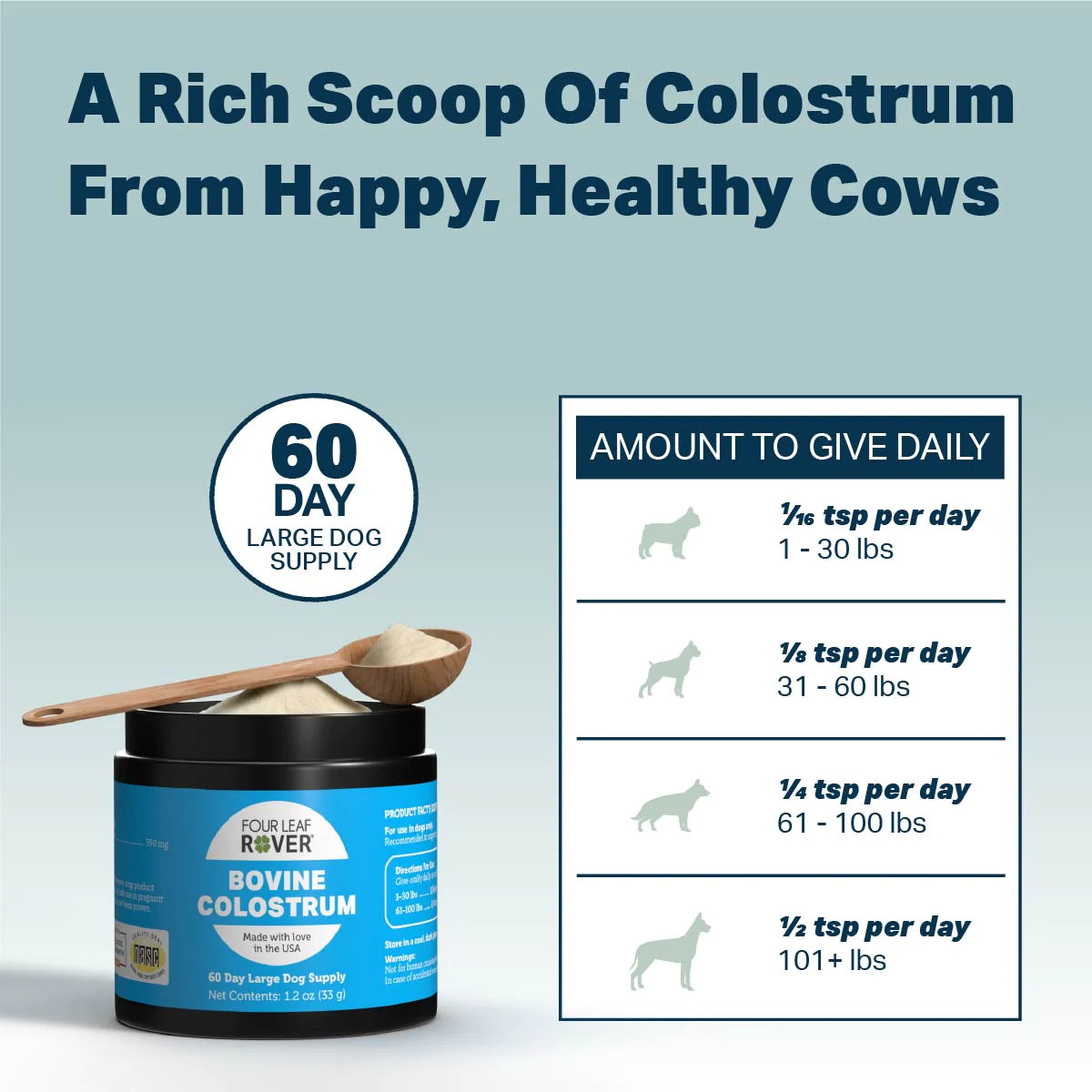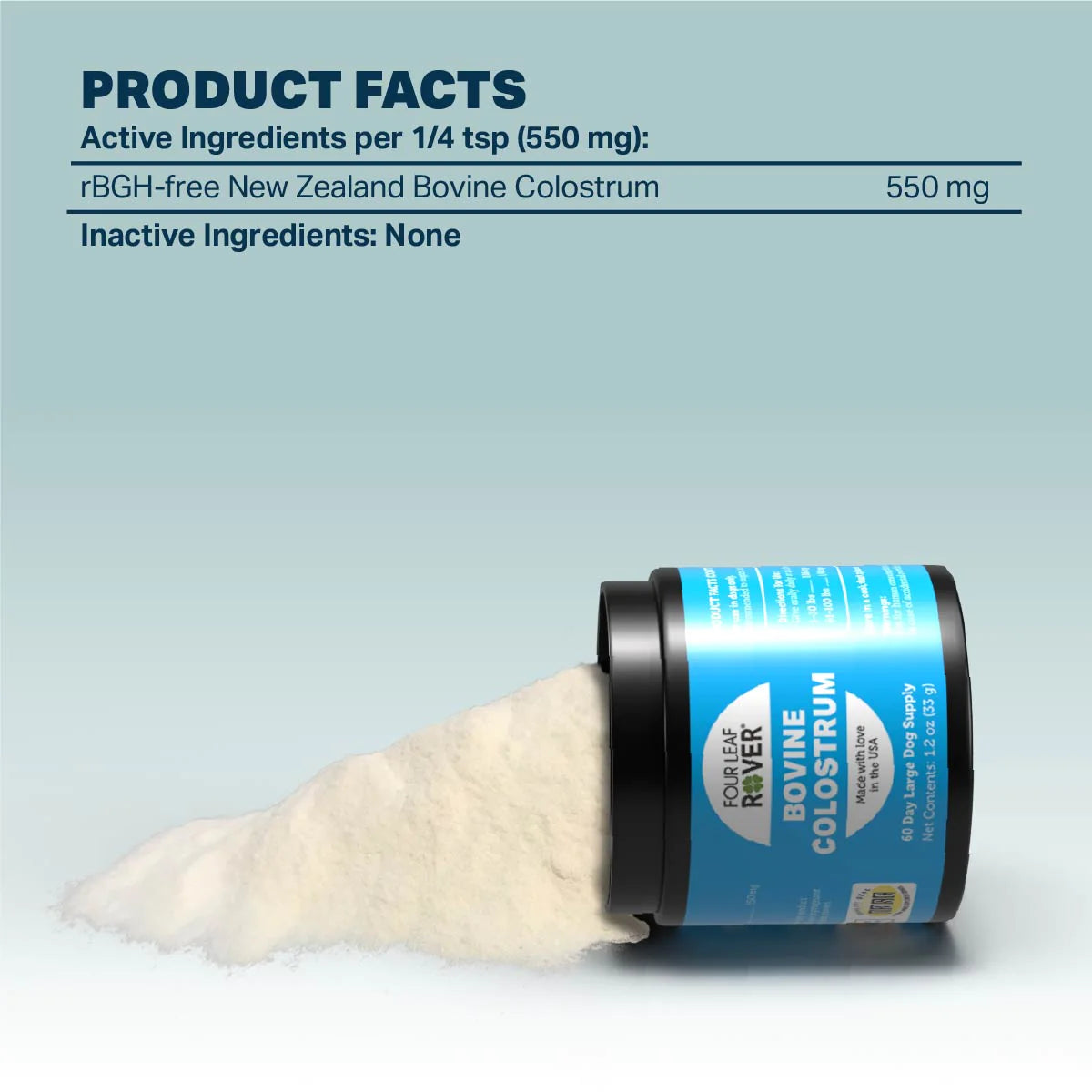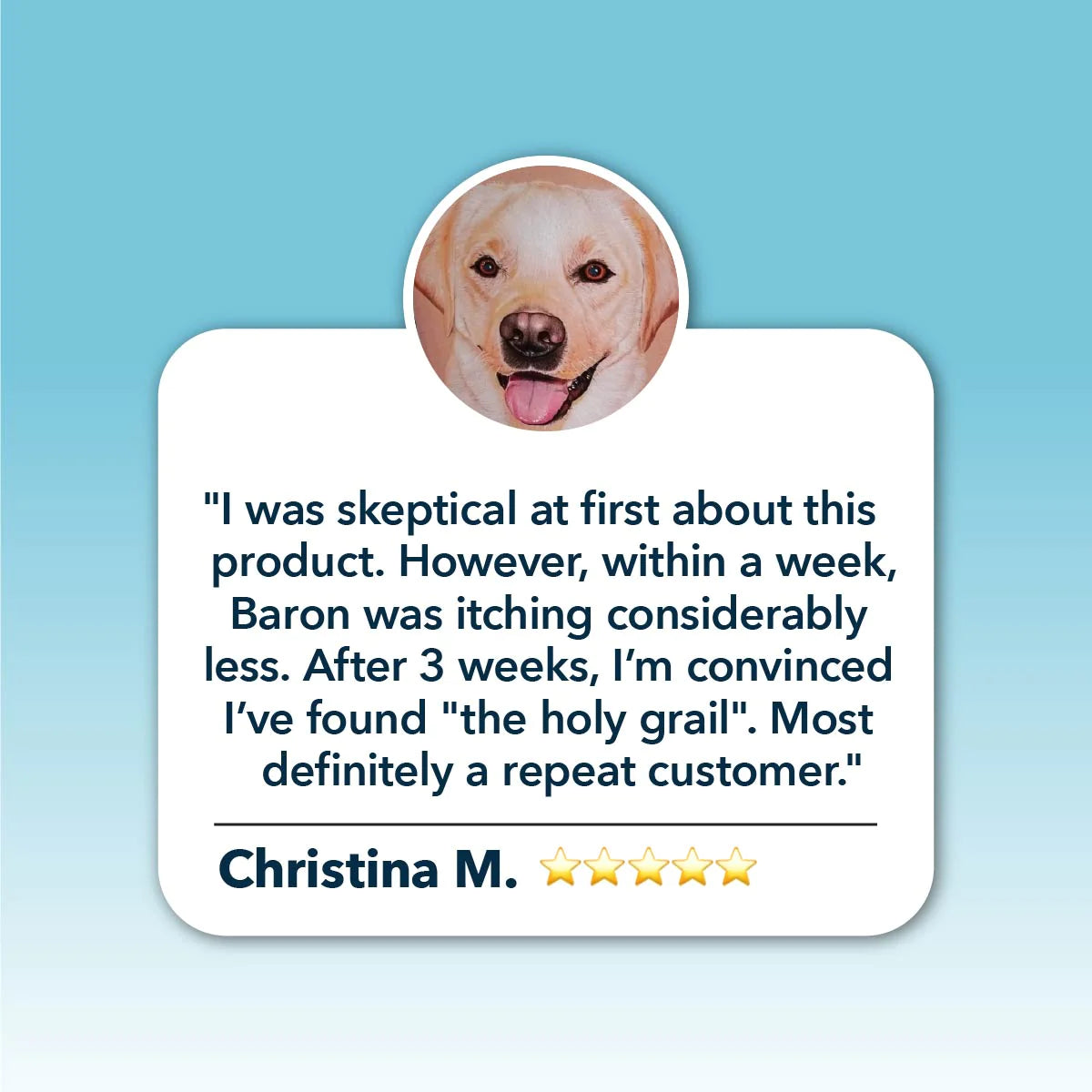 Four Leaf Rover Bovine Colostrum | First Milk from Cows
Four Leaf Rover Bovine Colostrum comes from 100% Grass-Fed New Zealand cattle. Since colostrum is naturally rich in lactoferrin and antibodies, it's a great choice for healthy immune balance and support.
Pickup currently unavailable at Vanillapup
Four Leaf Rover Bovine Colostrum | First Milk from Cows
Vanillapup
Pickup currently unavailable
314B Punggol Way
Waterway Cascadia
Singapore 822314
Singapore
+6587847920
Discover the benefits of first milk
Four Leaf Rover Bovine Colostrum is the first milk from happy, healthy cows. When mammals are born, their mothers produce a special pre-milk fluid called colostrum in the first few days after birth. Colostrum provides important nutrients to promote growth and strengthen immunity in babies.
It contains proline-rich-polypeptide (PRP) that helps strengthen and balance the immune system, making it a great choice for allergies, poor gut health, cancer, and other immune-related health issues. 
Every batch of colostrum is 3rd party tested to be free of growth hormones and antibiotics.
Ingredients
Active Ingredients per 550 mg (1/4 tsp):

New Zealand Bovine Colostrum ............... 550 mg

Inactive Ingredients: None
Size
33g
Feeding directions
Give Four Leaf Rover Bovine Colostrum once or twice a day. Colostrum should be given away from meals but can be mixed in a little broth or kefir.
Less than 11.5kg: 1/16 tsp daily
11.5kg - 23kg: 1/8 tsp daily
23kg - 45kg: 1/4 tsp daily
More than 45kg: 1/2 tsp daily
Note: Colostrum can be given to your dog with meals but it's best given at least 20 minutes before meals for better absorption.
Frequently Asked Questions
What is colostrum?
Gamma-aminobutyric acid (GABA) is a neurotransmitter that blocks impulses between nerve cells in the brain. It is thought to be one of the most important chemicals responsible for reducing excess neural stimulation, among other functions.
Four Leaf Rover Bovine Colostrum is derived from first milk from cows that are free of antibiotics and growth hormones from small farms in Canada. Every batch is analyzed for its immunoglobulin content to ensure consistently high quality.
Does it harm the calves?
Four Leaf Rover Bovine Colostrum is ethically harvested. While most colostrum is a product of veal farming and low in immunoglobulins, our Bovine Colostrum comes from a small dairy farm where the calves stay on the cows for 6 to 8 months. The colostrum-rich milk is simply shared between the calf and your dog. Your dog benefits and so do the calves.
If my dog has beef sensitivity, can he still take colostrum?
If your dog has beef sensitivity, he may still tolerate colostrum since the proteins are different. Colostrum also contains a lot less lactose than milk, so can be tolerated by some dogs with lactose intolerance.
If your dog has a sensitivity to beef or dairy, start with a very small amount or check with your veterinarian.
*We try our best to keep product information and images up-to-date but note that they only serve as a guide. While it doesn't happen often, changes by manufacturers may take some time to reflect on our site. If there are ingredients you are particular about, chat with us!