HOW VANILLAPUP STARTED
Hello! We are Sarah and Lionel and we have a Westie named Latte. Latte came from an unethical breeder. When we brought her home, she was timid, dirty, and had bad tear stains. She also has luxating patella.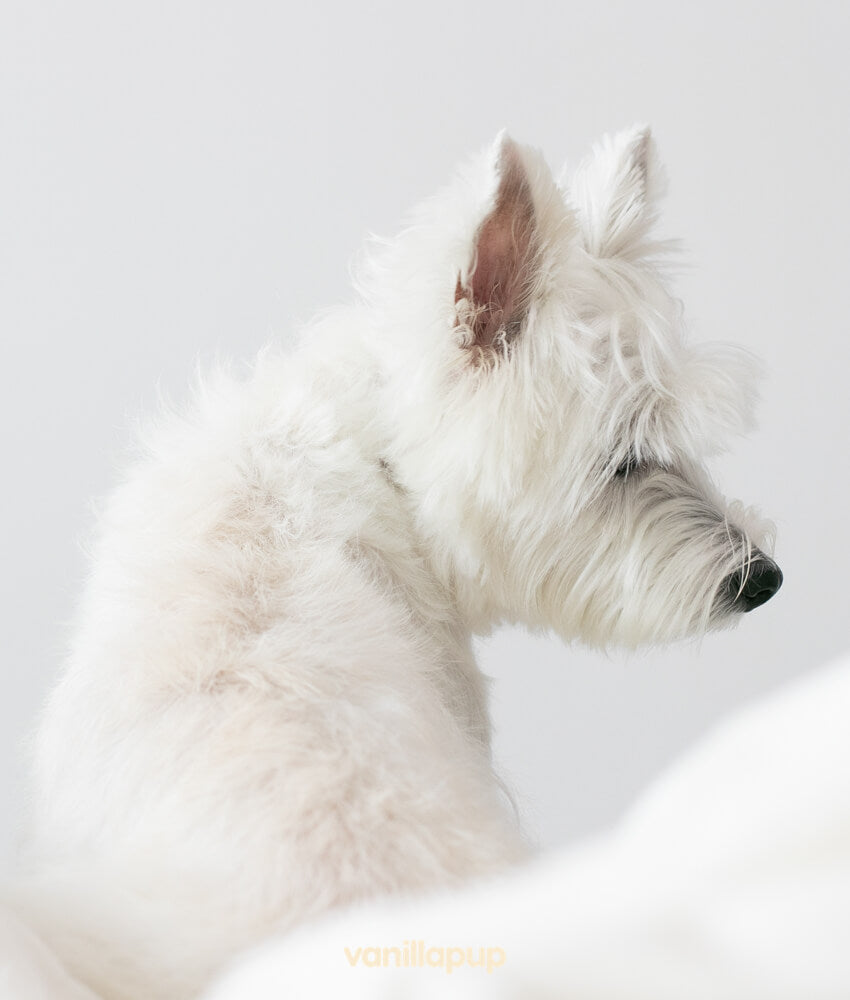 As first-time dog parents, we panicked a lot and turned to Google for answers. But we realised that a lot of the information on the Internet was not catered to people on this side of the world. Hence, we started our blog, Vanillapup.com in 2013 to share our personal learnings and experience as pet parents living in Singapore. Turns out, people from overseas were also looking for relatable content from a pet parent's perspective!
One thing led to another
Over the years, our readers have been asking us questions like "What pet shampoo should I buy?", "What treats are safe for my dog?", and "What supplements does my dog need?".
Well, now you can get them from Vanillapup. Everything you find at our online pet shop is what we think would help your pet lead a healthy and most importantly, happy life.
Our products are curated based on criteria that uphold our belief that our pets deserve products that are made of quality materials/ingredients and do not contain nasties.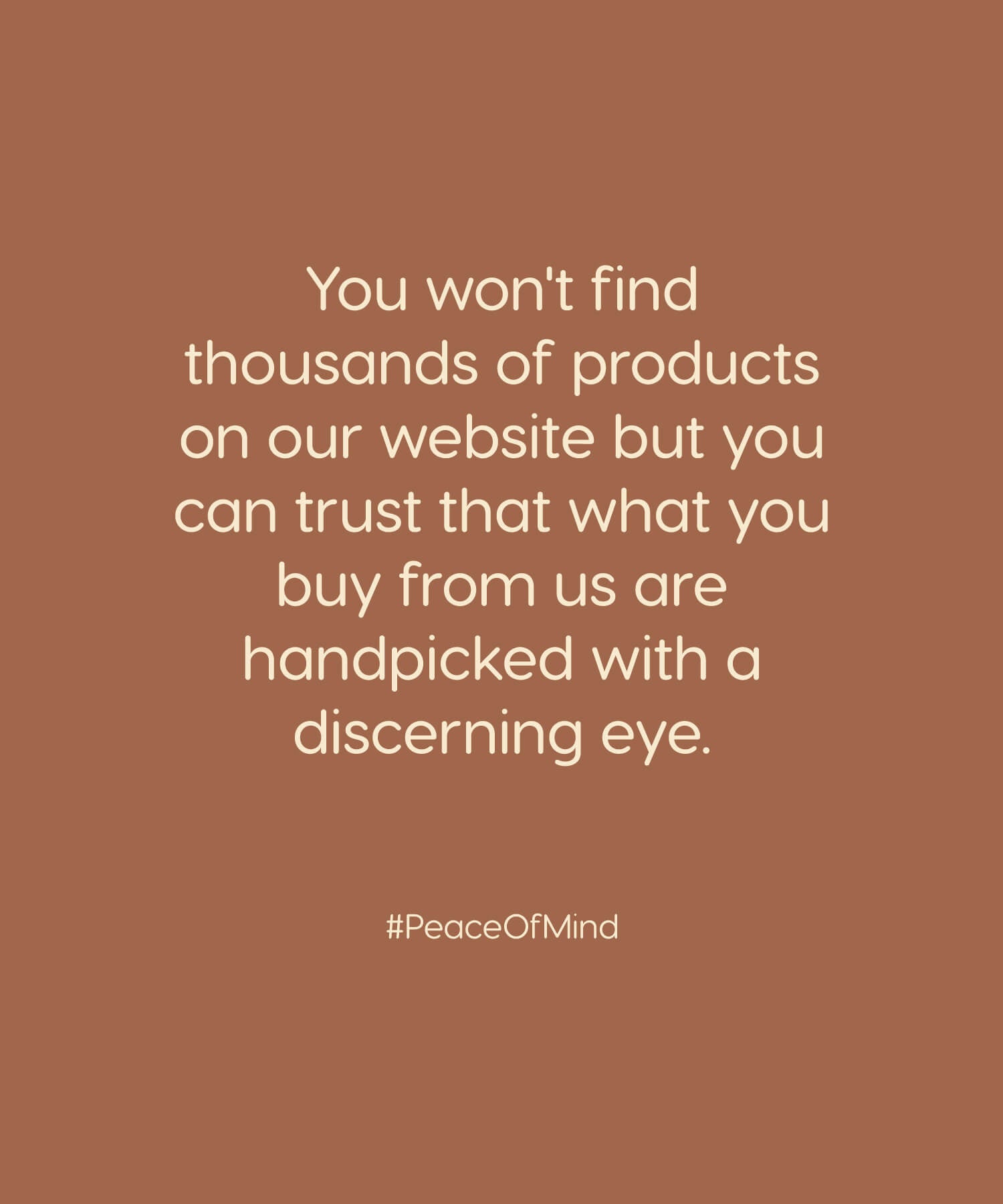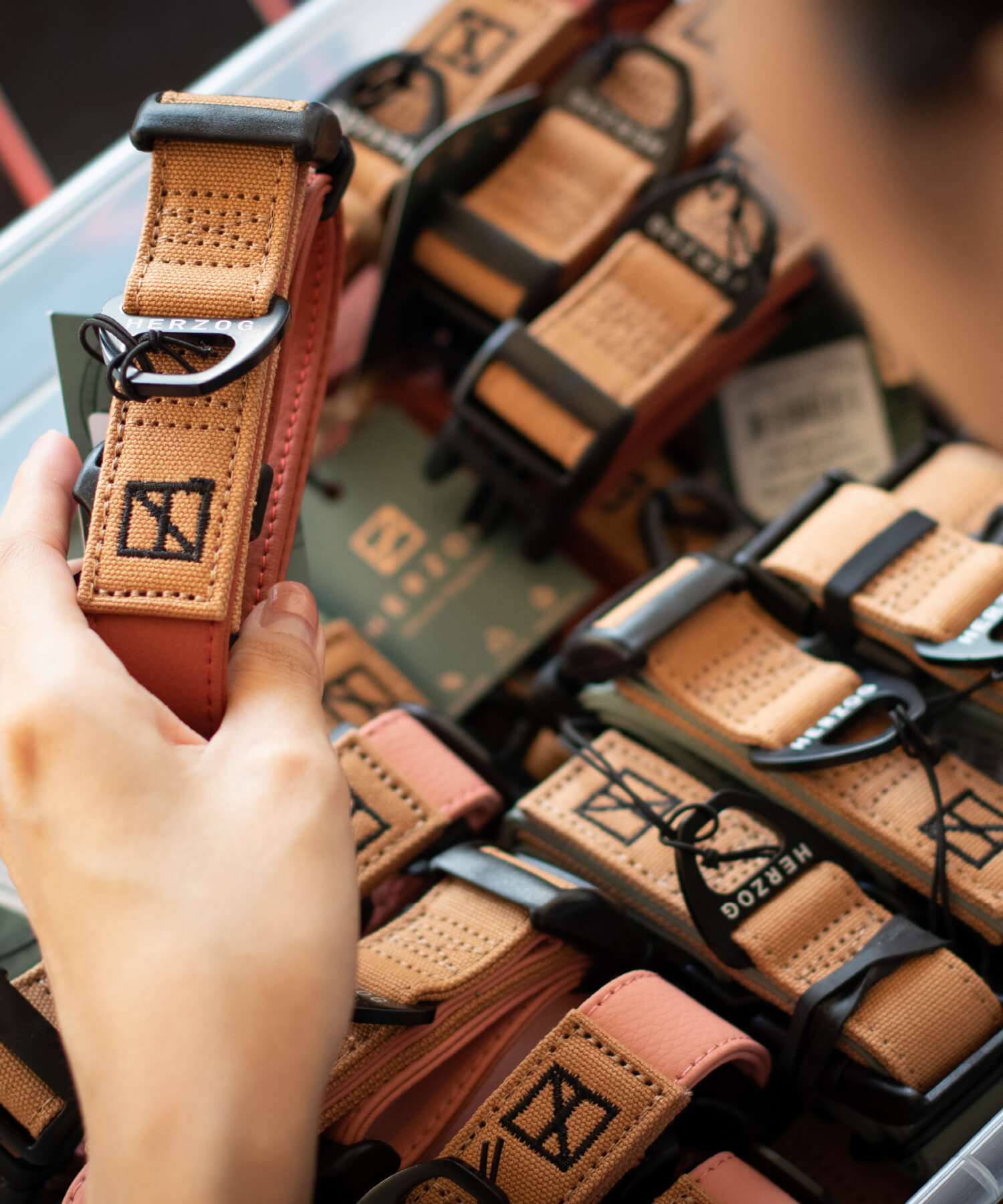 WE'RE PROUD TO HAVE BEEN FEATURED IN