wagwear®
In 1996, Amy Harlow adopted six week-old twin Shiba Inus, Lucy and Tonto, and quickly discovered how difficult it was to find cool, classic, quality products for dogs that were both fun and functional. With her education in fashion and successful career in modelling, Amy brought her expertise from the catwalk to the dog park and the wagwear brand was born in 1998.
All of wagwear's clothing and accessories are designed in NYC.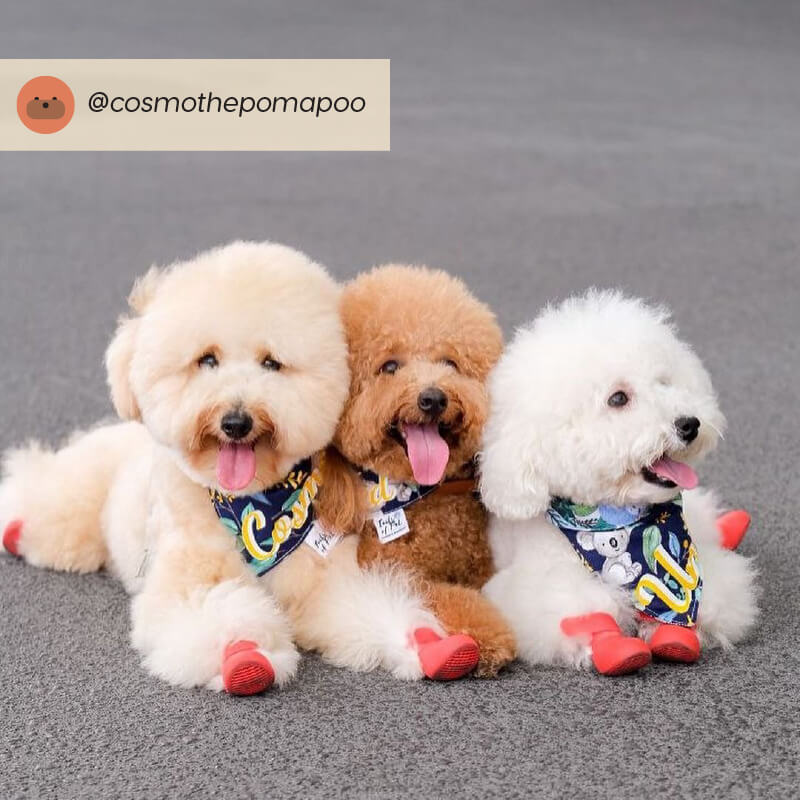 My dog is allergic to grass so the wellies have been really helpful! They're waterproof, really secure and don't fly off when she's kicking the grass.