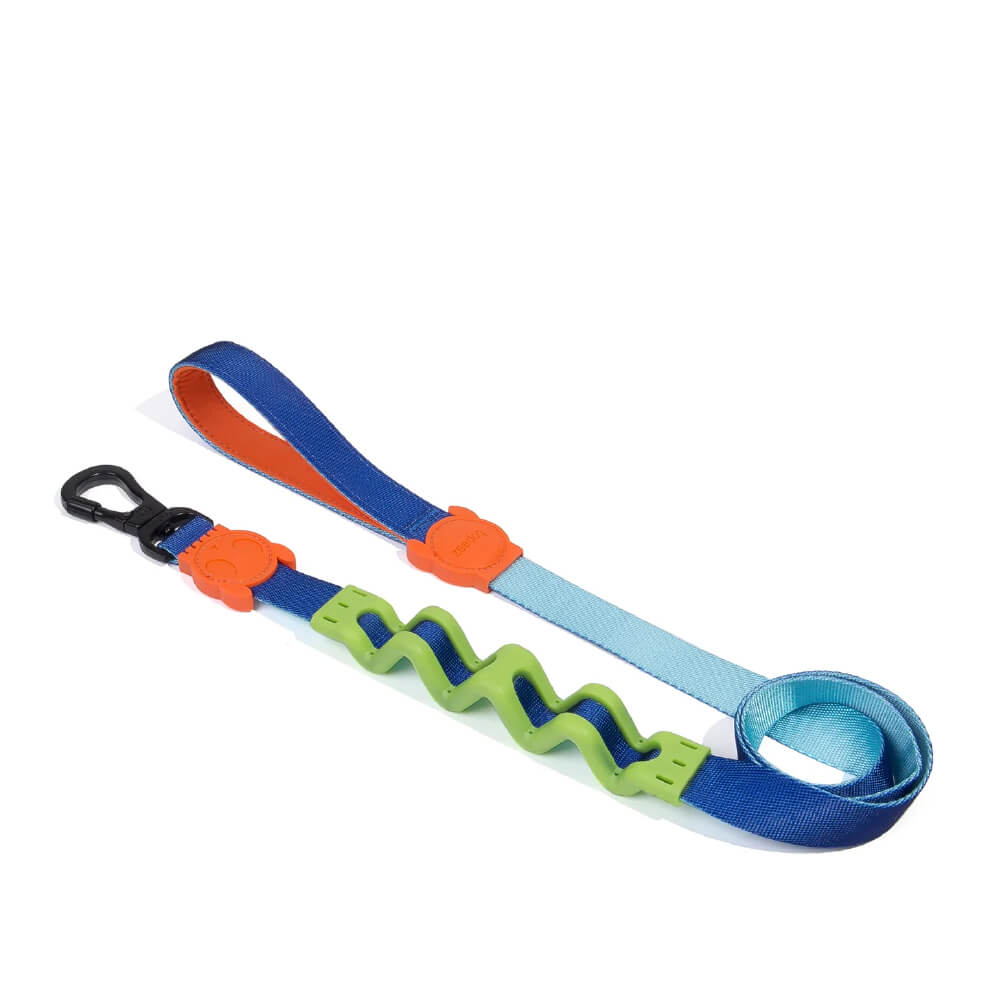 Ruff Leash
Ruff Leash is a shock absorbing dog leash that has a shock absorbent spring to reduce pulling during walks. This anti-pull dog leash also has a soft, padded handle that makes walks more comfortable.
FlyHarness 
The FlyHarness is an ultra-lightweight, durable dog harness with a handle on top that allows you to take control when needed. This easy to put on harness for dogs needs a single click to put on or take off.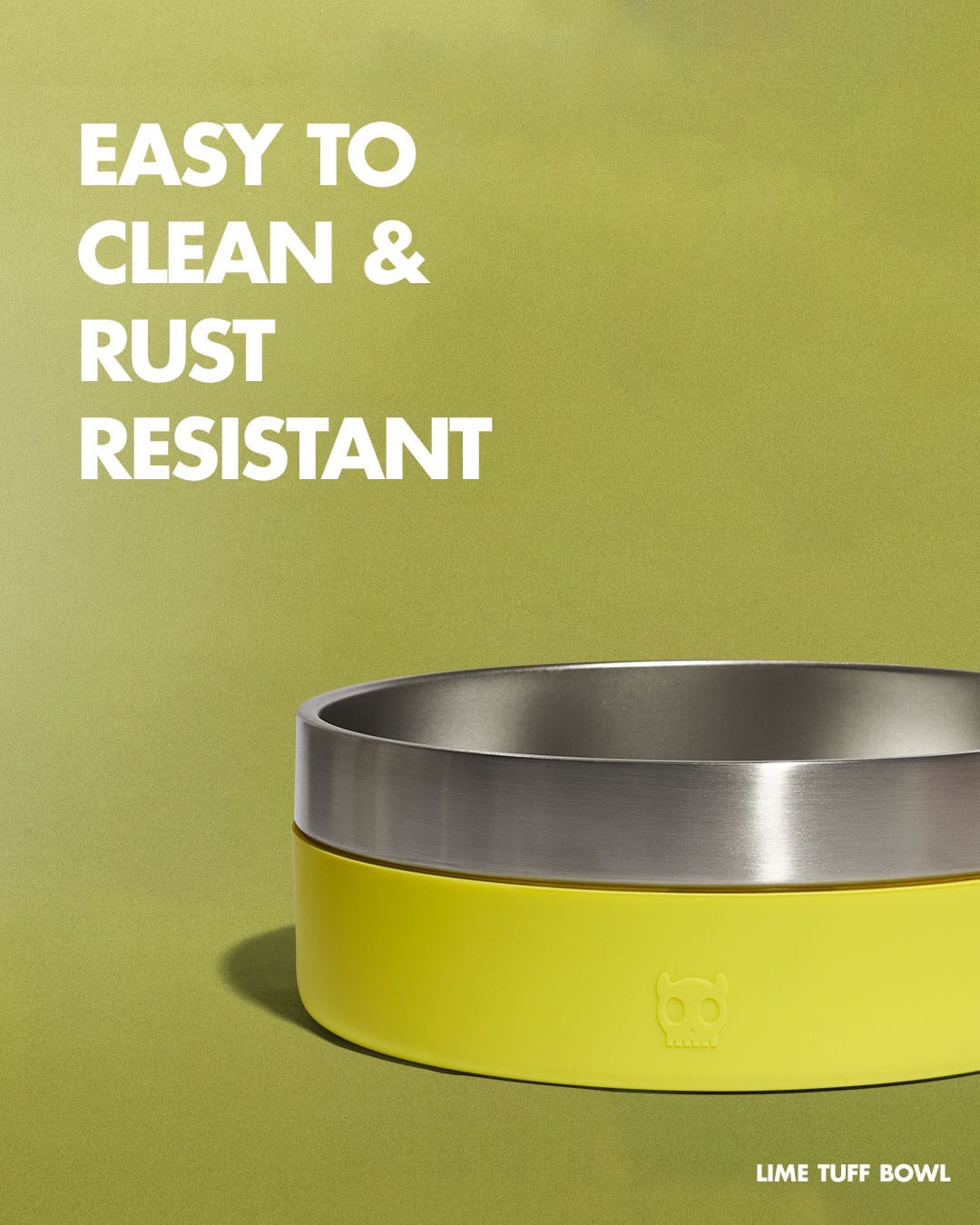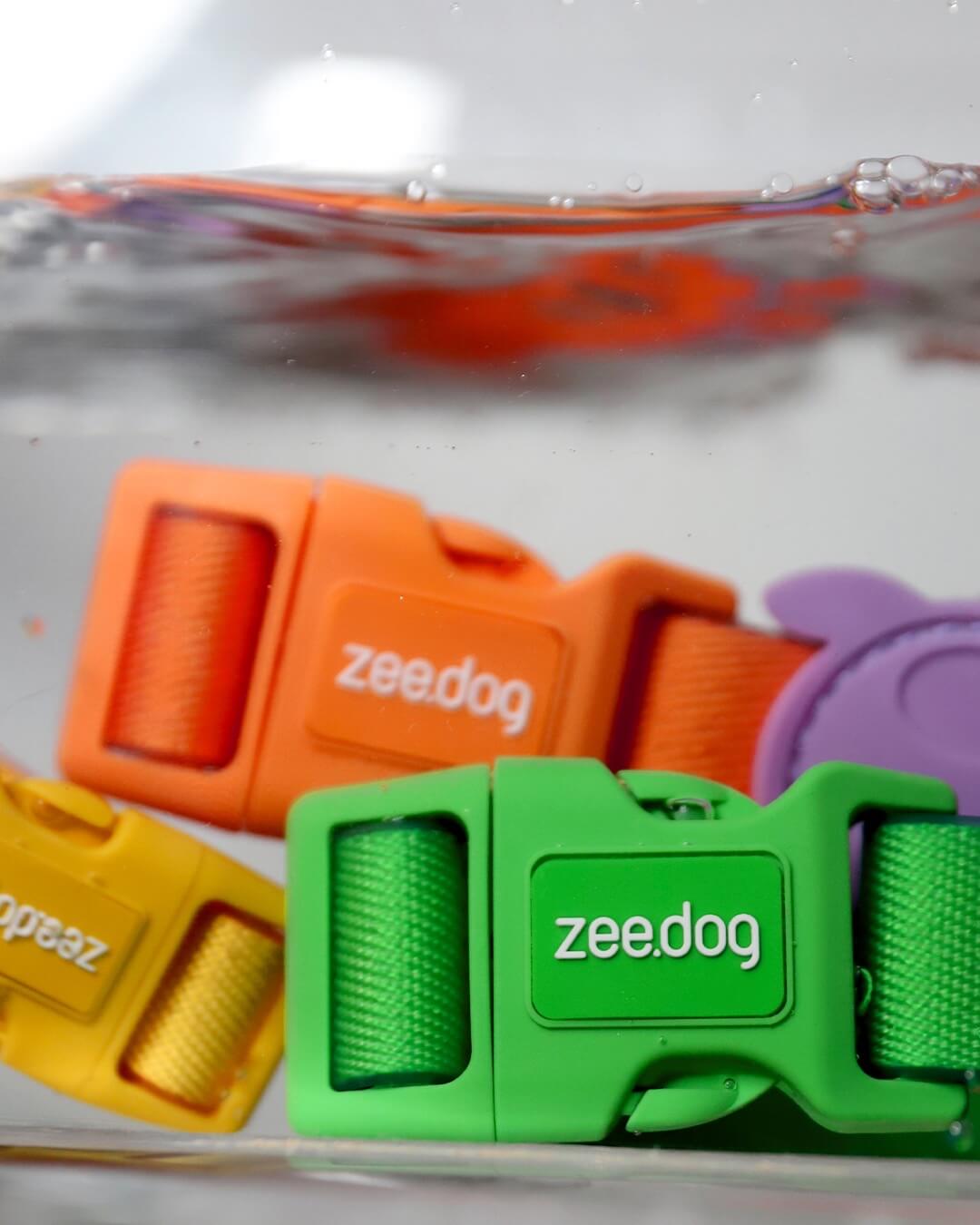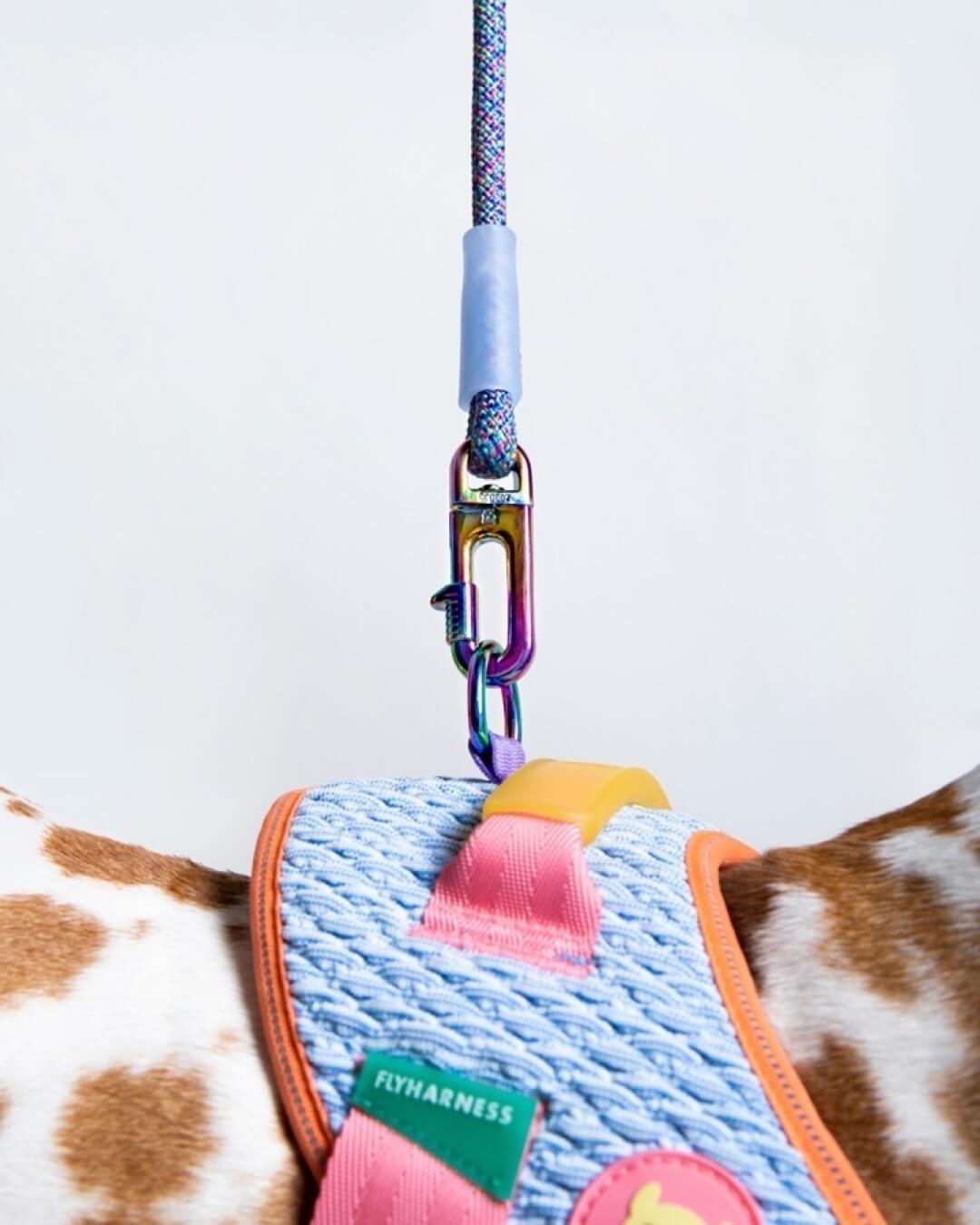 Zee.Dog
What you choose to wear every day expresses who you are – your personality, your quirks, and your passions. Zee.Dog was created not only to bring fun and imagination to you and your dog's everyday lives but also to help you showcase her individuality.
The eccentric collection includes everything from collars, harnesses, and leashes, toys, beds, and bowls. These beautiful products are affordable and durable, making them a must-have for any dog owner!