NEW ON VANILLAPUP
wappen patches, shoe charms and more
We're here to raise the bar
On a mission to choose better for our pups. Every day.
WAGWELLIES® MOJAVE
SUMMER SHOES FOR THE CITY DOG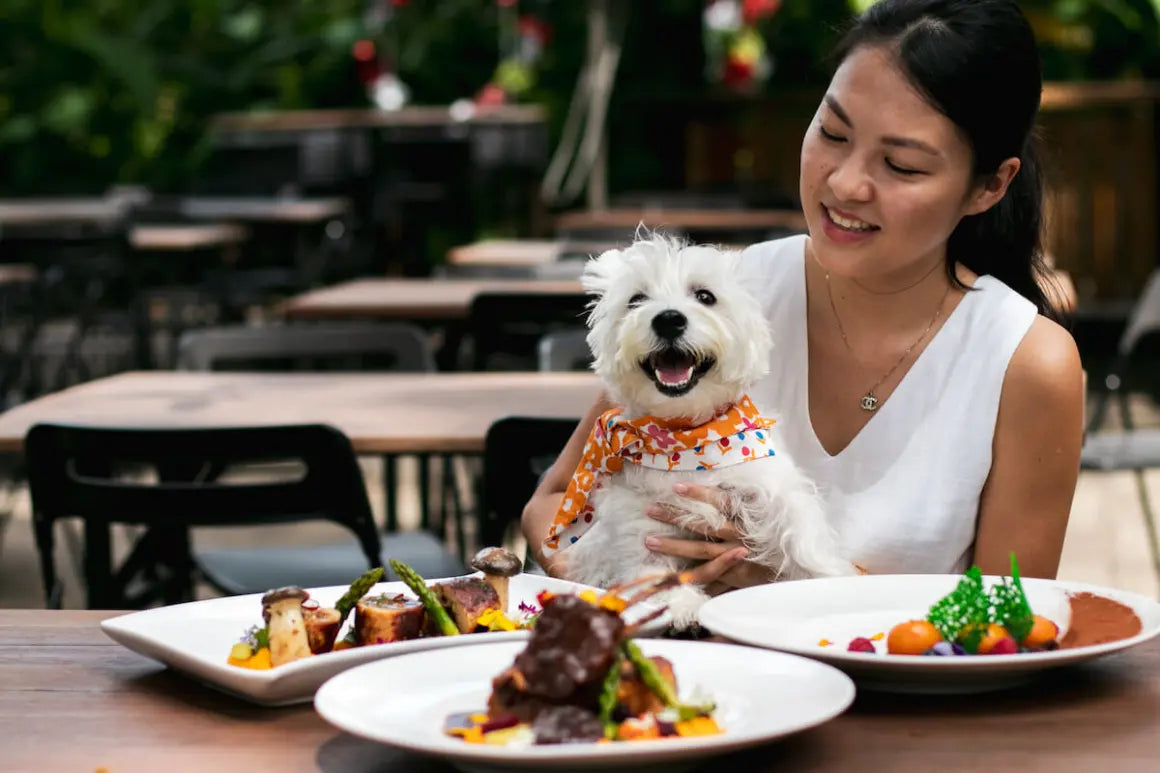 Here's a huge list of dog-friendly cafes and restaurants where you can dine with your pup. Remember to make a reservation in advance!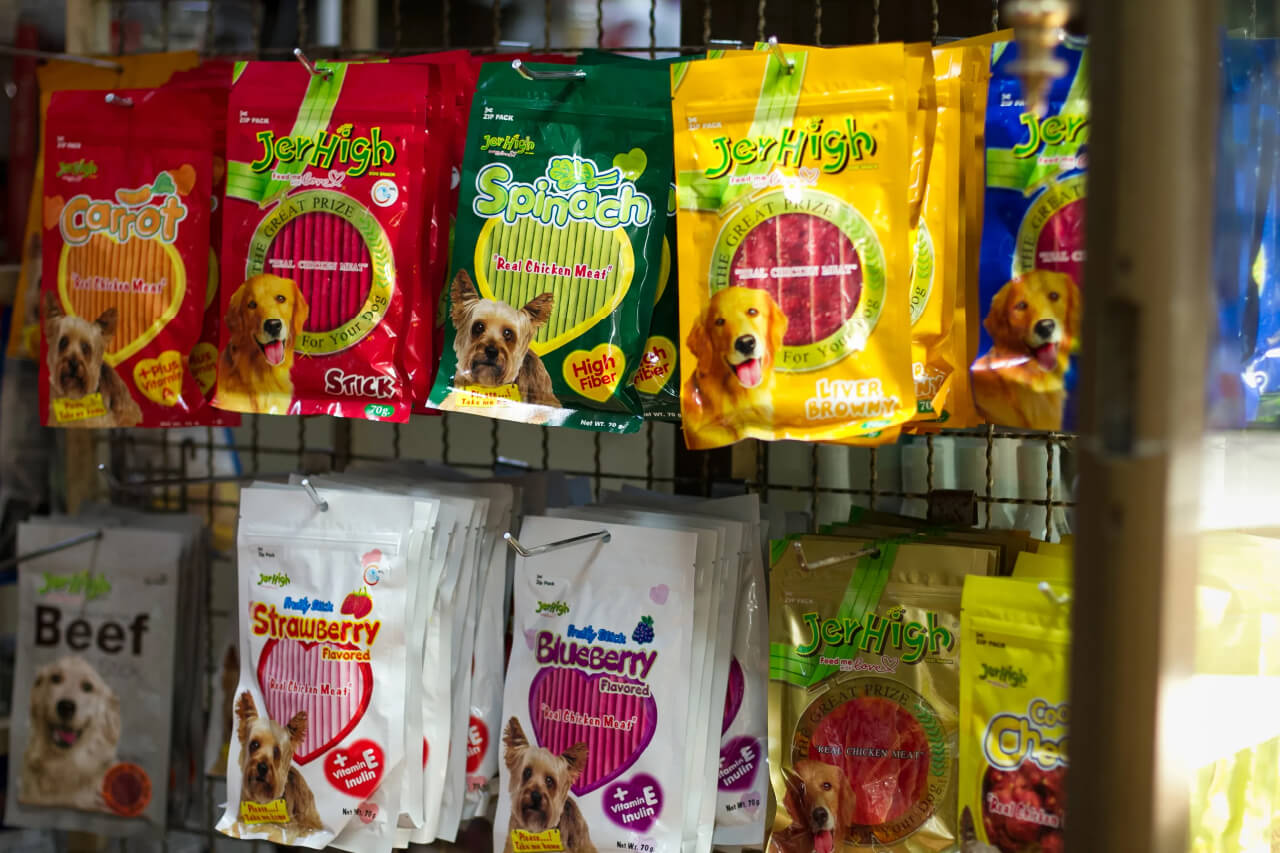 It's crucial to know what's in your dog's treats. Sometimes bad dog treats get recalled but there are still many out there that may harm your dog's health.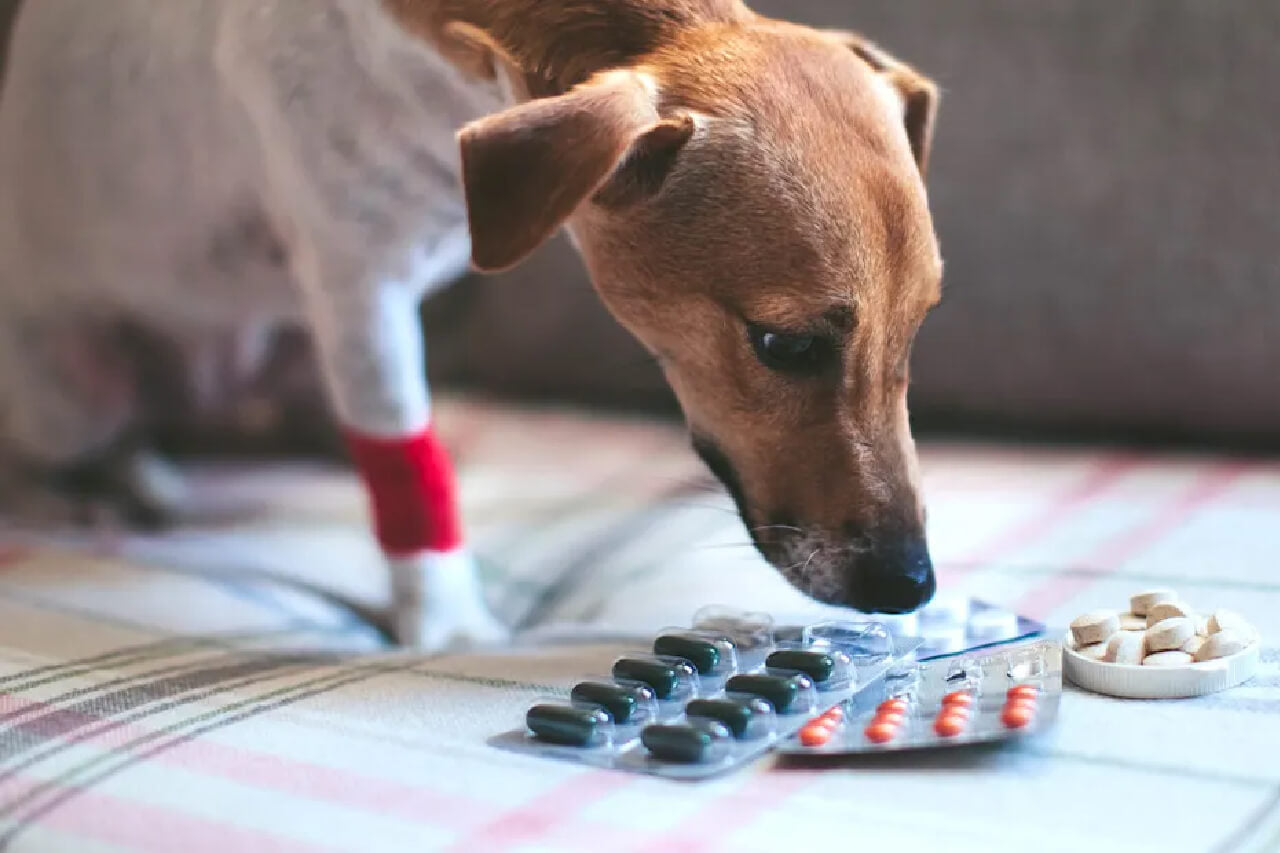 Does feeding your dog a pill feel like you're fighting a battle? Or have you been failing to trick her into eating it? Well, here's what you can do.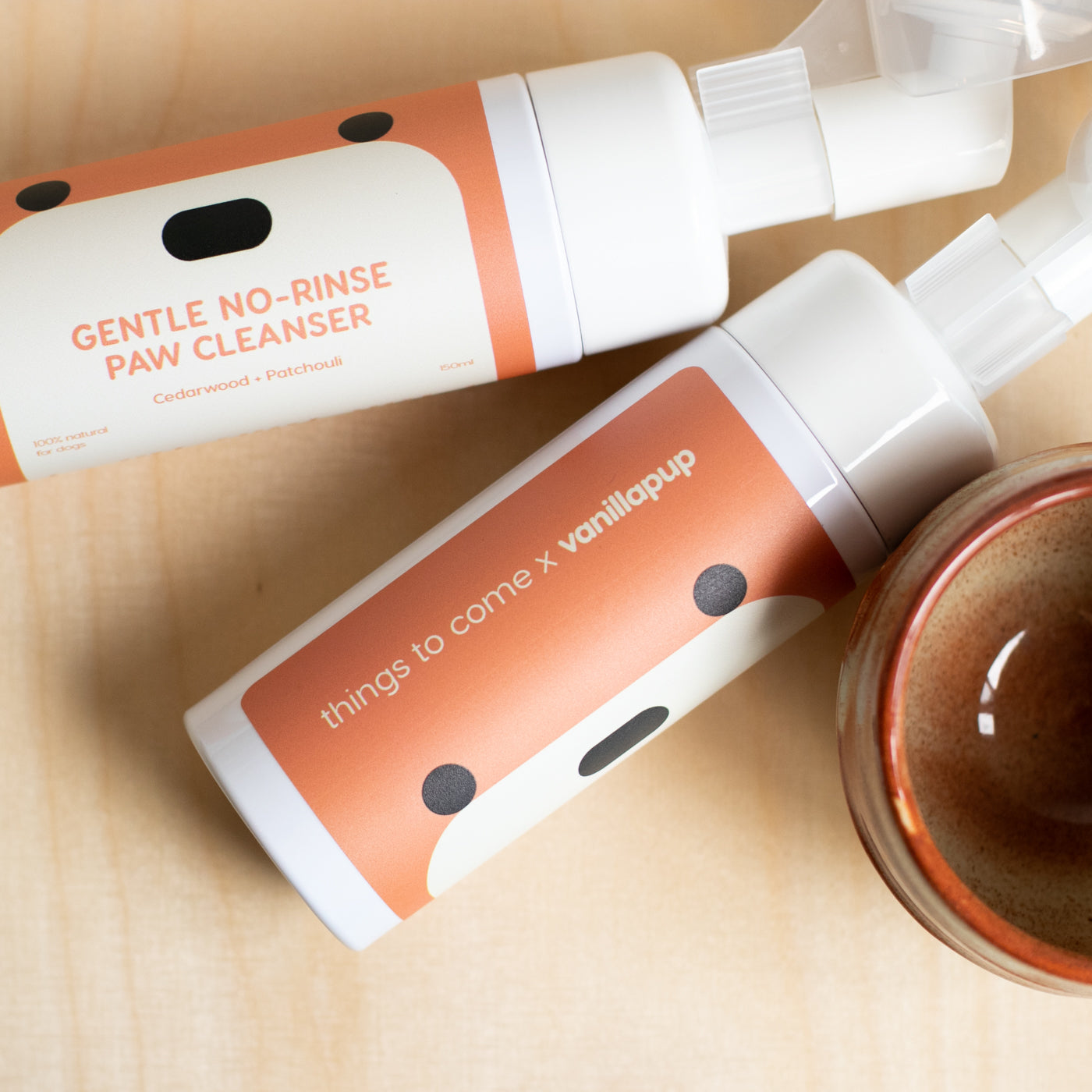 things to come x Vanillapup
No-Rinse Paw Cleanser
A unqiue blend crafted to keep precious paws clean and smelling like hints of cedarwood and patchouli.
Bigpaw.co x Vanillapup
Duo Tone Leather Pet Tags
Our exclusive collaboration with LéPaw is led by a beautiful leather, old rose with two complementary leather shades - fair beige and coffee bean.
Our go-to for our new pup. Incredible curated selection of high quality, beautiful, functional products.