Every outdoor loving hound should be well equipped with the right gear. Whether it's a waterproof collar or a durable leash, they should be able to keep up with your dog's fun loving attitude.
Wild Hound Outfitters
That's basically what Wild Hound Outfitters is here for – to provide you with long-lasting products great for the outdoors.
What we like most about this humble business is its strong belief in quality and craftsmanship.
It all started in 2013 when Husband and Wife Trevor and Bridget Tuckey started making leather products out of an attic of a barn. They focused primarily on leather collars for dogs, and soon expanded to create a range of other accessories.
If you are one who appreciates fine handcrafted goods, then check these out!
Leather collars
Each collar is made by hand with a close attention to detail. You can order custom ones to reflect you and your dog's style and story, or upgrade existing styles with nameplates, stones, crystals, and spots.
"Our collars are crafted by the hands of my husband and I. There is no large facility or shop where a machine or group of workers spits out a hundred collars a day. It's just us," says Bridget.
"We don't just make our collars to be pretty. We make them to outlive and outlast, so one day, after your precious pup has passed, you can pick up that collar and recall all of the wonderful memories that you had together."
Besides their signature leather collars, Wild Hound Outfitters are outdoing themselves with other accessories for those who simply can't choose between city and country living.
Leashes
Just like the collars, their leashes are also made to last. Crafted out of upcycled climbing ropes that individual climbers and gyms discard, they are great for walking dogs of all sizes as they are durable and shock absorbent.
Bandanas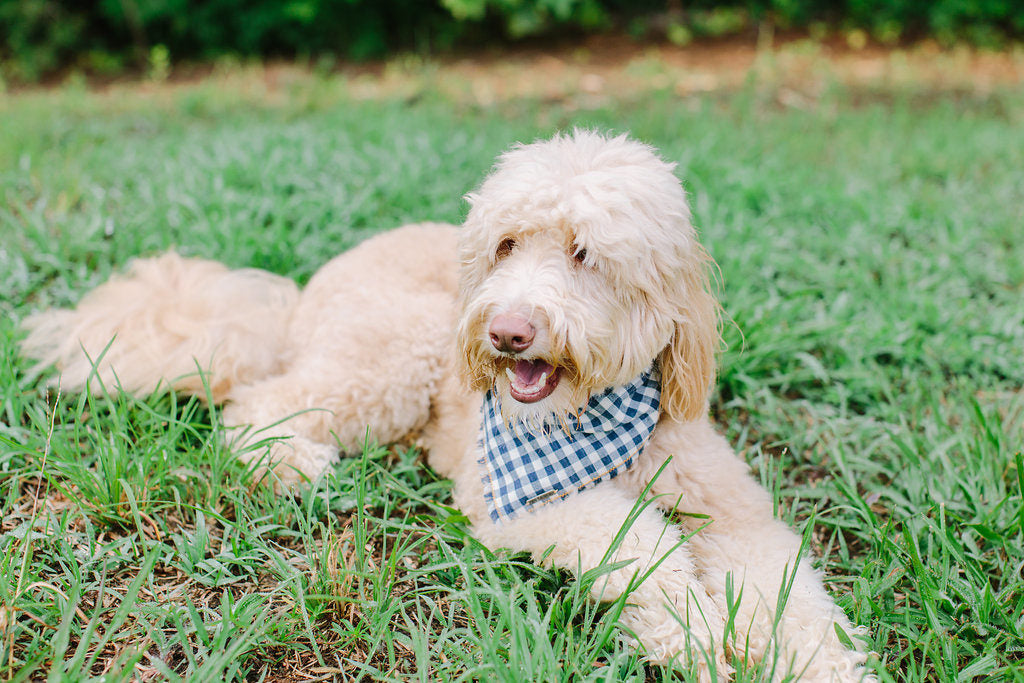 Even the most athletic dogs wouldn't mind some help in looking sharp. Wild Hound Outfitters' understated bandanas are exactly what they need. They claim that you will never find another bandana like theirs!
Ceramic bowls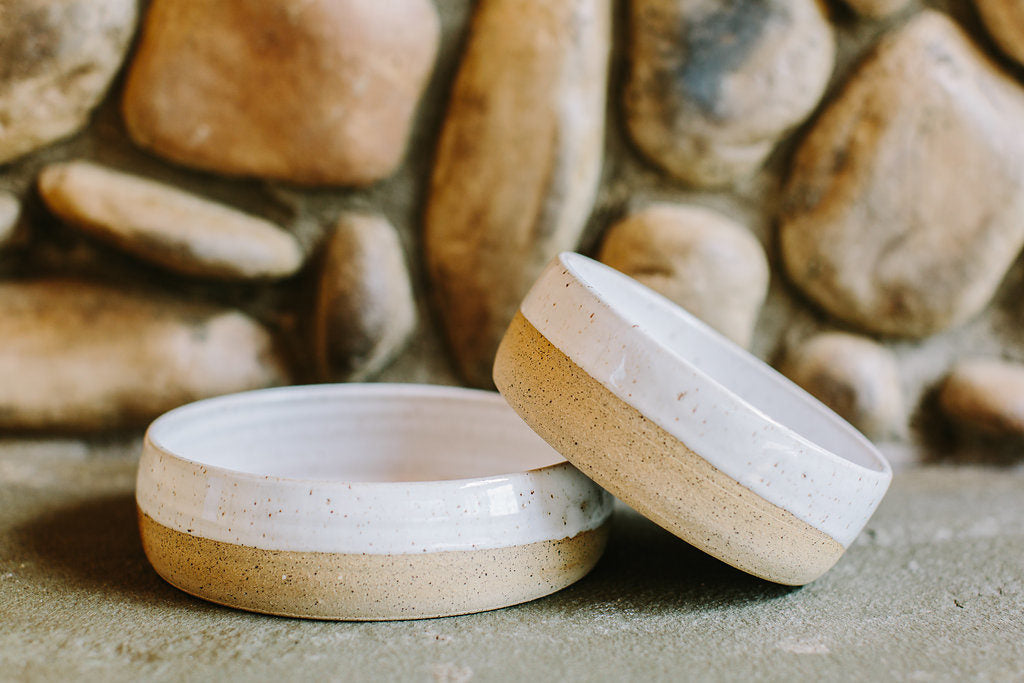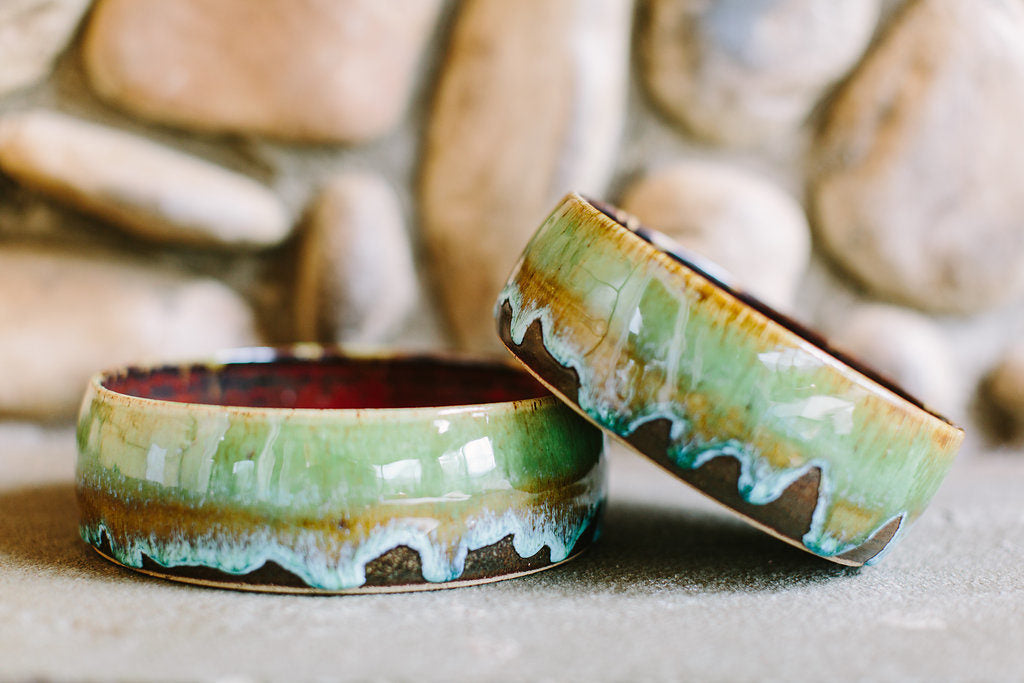 To be honest, what I am really eyeing are these gorgeous ceramic bowls handmade using fine speckled clay. Beautiful, aren't they? They are not just water bowls, they are pieces of art! Plus, the bowls are all food-, microwave- and dishwasher-safe.
Feeders
If the industrial look is more your type, these feeders will be perfect for your home. We are talking about local reclaimed wood and precision cut steel legs. The wood is free of sealers to give it a natural and food-safe glow.
If you are looking for one-of-a-kind products for your dog both at home and on the go, you won't go wrong with what Trevor and Bridget have created. They are truly made with love.
To shop these products or see the rest of the collection, visit Wild Hound Outfitters.
---