Yay, it's the last week of 2017! Not that we didn't enjoy 2017 but we believe that 2018 will bring even greater things!
There's a lot to be thankful for this year. I turned five and passed my annual health checkup with flying colours. My skin though still itchy is miles better than what it used to be. Mama and papa still love me and each other lots and I made many new friends and received many gifts throughout the year. I can't be any luckier!
The end of the year is also a time for reflection (Well, that's for the humans to do while I continue to eat and eat!). Every year, we look back on the posts that we have done in the past 12 months and compile the top 10 most read ones.
This year isn't any different, so here goes!
1. 15 Dog Runs That Will Make Your Dog a Happy Pup
Well, this isn't a surprise, is it? Singaporean dog owners love to know where's the next cool place to bring their dogs. Dog runs are some of the best places to let your dog run freely and socialise. Now, how many of these dog runs have your dog sniffed out?
2. 9 Dog Bakeries to Buy Your Dog's Next Birthday Cake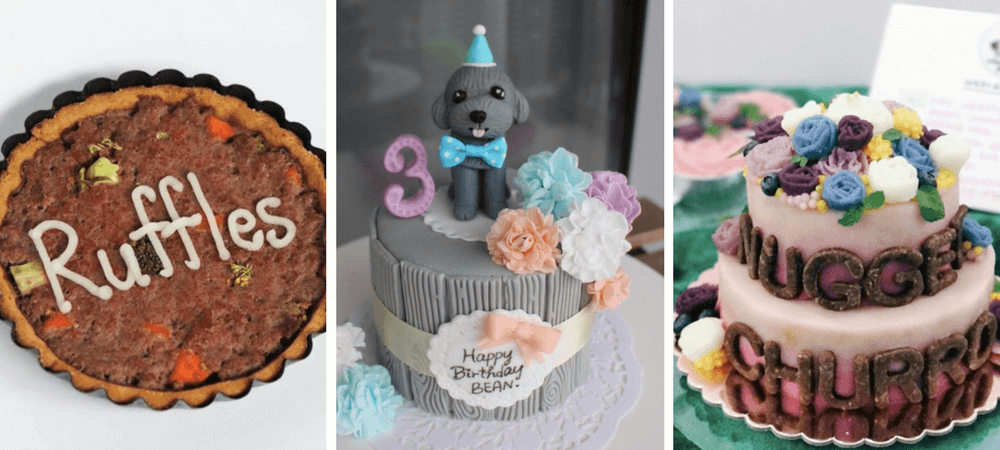 Another year, another birthday. Your dog may be the star of the party but what your doggy guests would be most looking forward to is that doggy cake. Here are the bakeries to get the coolest dog birthday cakes.
3. Here Are 8 Common Dog Treats You'll Find in the Market and Why They're Bad For Your Dog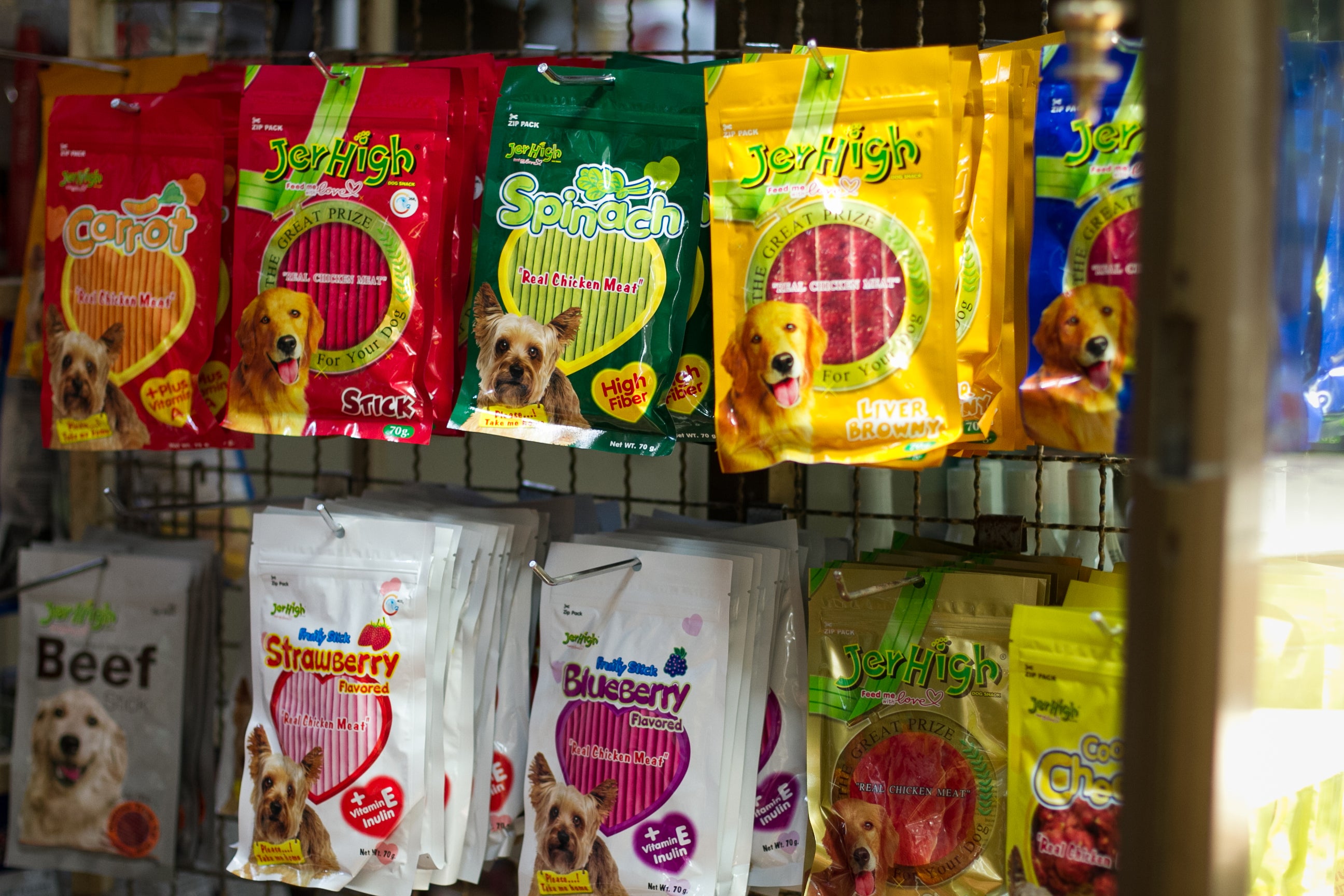 We hate to spoil the joy of you giving your dog a treat from a beautiful bag you've got from the store. But we urge you to read the ingredients list first. Most treats are just not what the packaging promises and may be harmful for your dog.
4. 5 Pet Courses You Can Pay For Using Your SkillsFuture Credits
Are your SkillsFuture credits still sitting there after so long? Time to use it in 2018! Here are some courses you can take to help you be a better dog parent.
5. 15 Singapore Pet Stores to Get Something Unique For Your Dog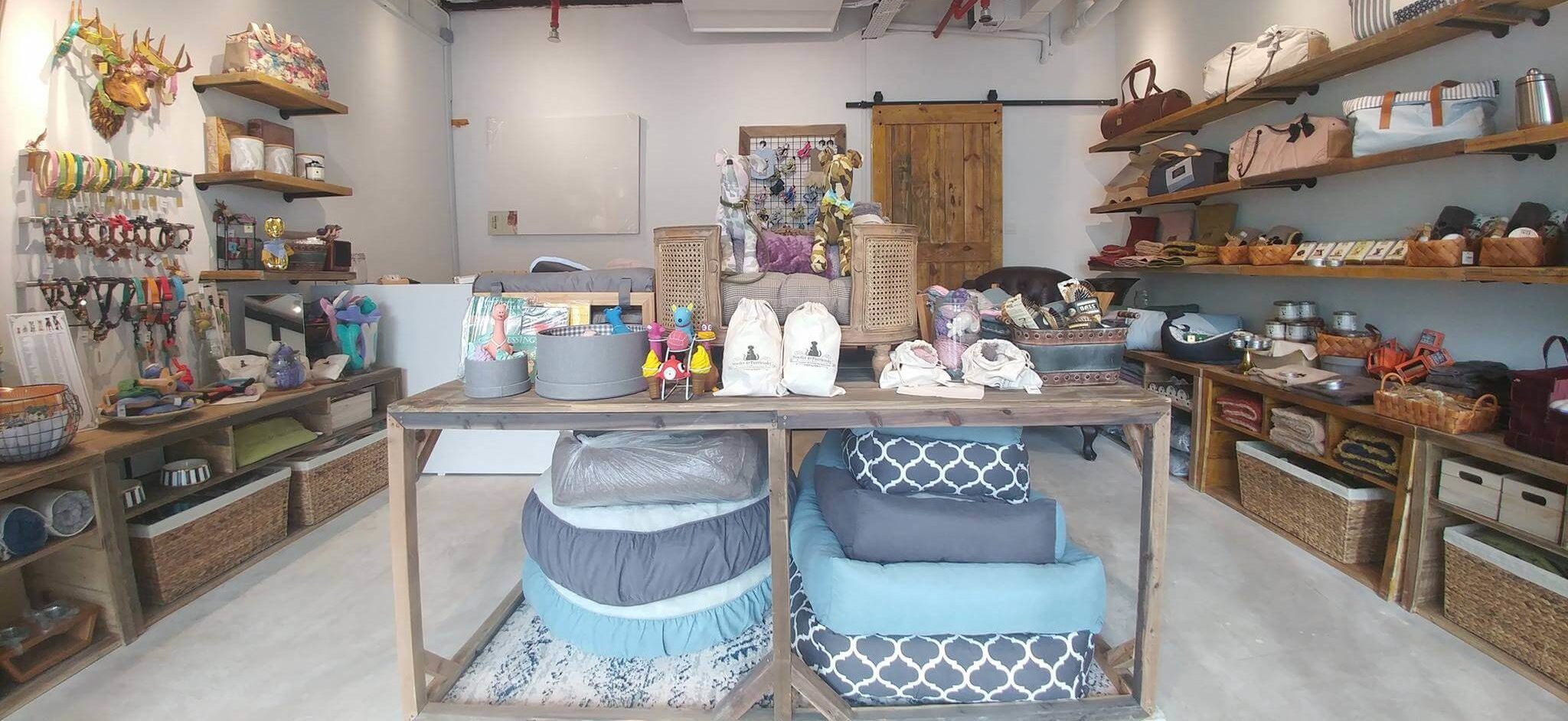 Our national hobby – shopping! If you love to shop for your pets too, then these Singapore pet stores will not disappoint.
6. Dog-friendly: Laidback Dining at Wildseed Cafe
Nom, nom, nom. Wildseed Cafe is not just pretty, it offers decent nosh! Go check it out yourself.
7. Dog-friendly: Whisk & Paddle, a Cafe Overlooking Punggol Waterway
Punggol Waterway is great for walking your dog or buddyriding! When you are getting hungry, thirsty, or tired, make your way to Whisk & Paddle for brunch.
8. Adopt a Retired Police or Military Dog: They Have Served Us in Their Prime. Now It's Time For Us to Give Them a Home
Here's another option for adopters – ex-military and police dogs. They have served us in their prime, it would be great if we could take care of them now that they are old.
9. 10 Wonderful Dog-friendly Birthday Party Venues
No matter whether your dog is turning one or 12, you can hold a party as long as you want to! Here are some dog birthday party venues you can check out that can accommodate a crowd and let dogs roam free.
10. Conrad Centennial Singapore is No Longer Pet-friendly
This is probably one of the saddest news we have received this year. Conrad Centennial stopped being pet-friendly. Now we only have 4 pet-friendly hotels in Singapore for staycations with our dogs.
Give us a review!
If you have read our posts and enjoyed them, it would mean a lot to us if you could give us a review on Facebook. It will let us know what you love to read and help us bring you more content that is helpful to you and your dog. Thank you 🙂
---
Subscribe to join our pack and find us on Facebook and Instagram.