Wow the year sure flew by, didn't it? 2016 has been treating us really well. The humans got married, we got a new home, Papa got a new exciting job, my skin got much better, we did our first real event, and so much more!
We want to thank all of you for reading my posts and being friends with me on social media. Knowing that so many of you gained something from Vanillapup really keeps us going!
We want to produce better content in 2017 while celebrating what we've already done. So, here's a look back at the most popular posts we shared in 2016.
1. 30 Dog Fun Facts You May Have Never Known
Who knew this would come up on the top of the list? Maybe we should do more of these posts! Check it out if you haven't and see how many of these facts you already know.
Read it here.
2. Gem Residences: 1st Singapore Condo with a Pet Pool
This pet-friendly 99-year leasehold condominium at Toa Payoh has a designated pet pool. How cool is that? It's clear everyone thinks so because it's one of our most popular posts!
Read it here.
3. 4 Dog-friendly Staycations in Singapore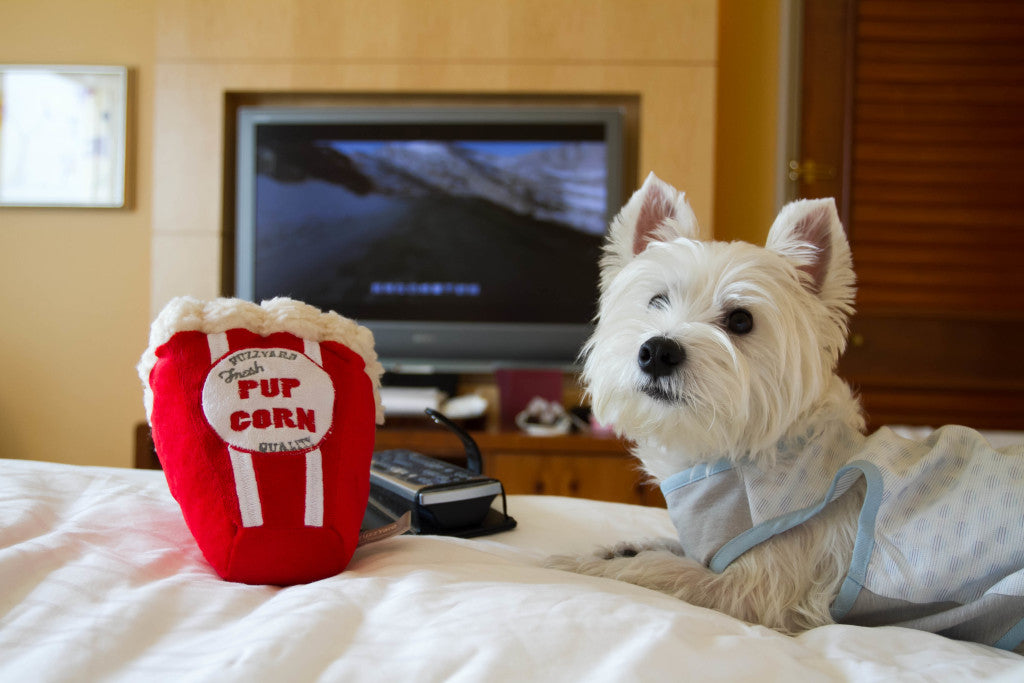 We have been to three staycations for the past two years, and we've enjoyed all of them! If you are thinking of taking a break away from your busy life while spending time with your pup, a staycation is what you need.
Check out the 4 dog-friendly hotels in Singapore here.
4. 12 Budget-friendly Accessories from Taobao for the Modern Dog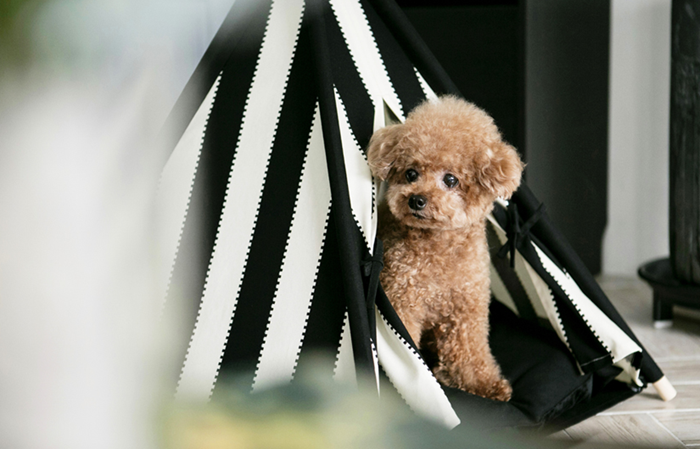 Taobao has everything you can think of at very affordable prices. We've curated a list of dog accessories that you may like.
Read it here.
5. 9 Best Stores at Pet Expo 2016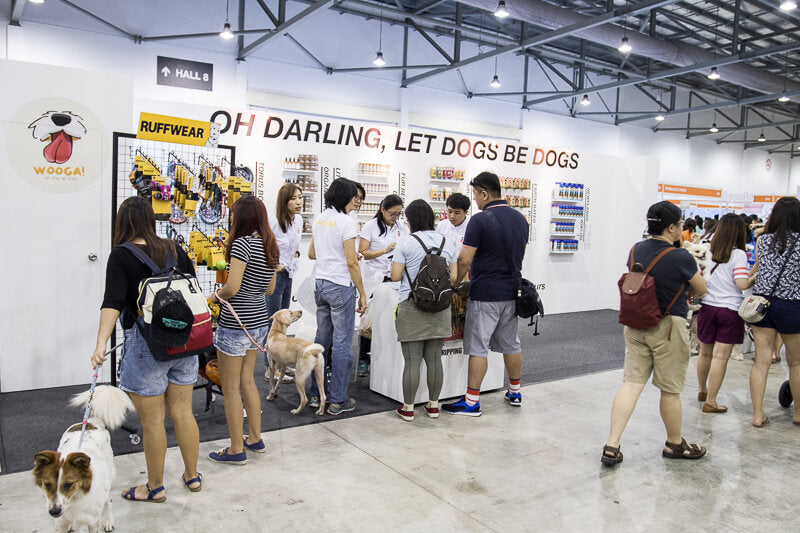 Our annual post for Pet Expo is always popular. The next one is happening from 14 to 16 April 2017. See you there!
6. Voices For Animals Adoption Process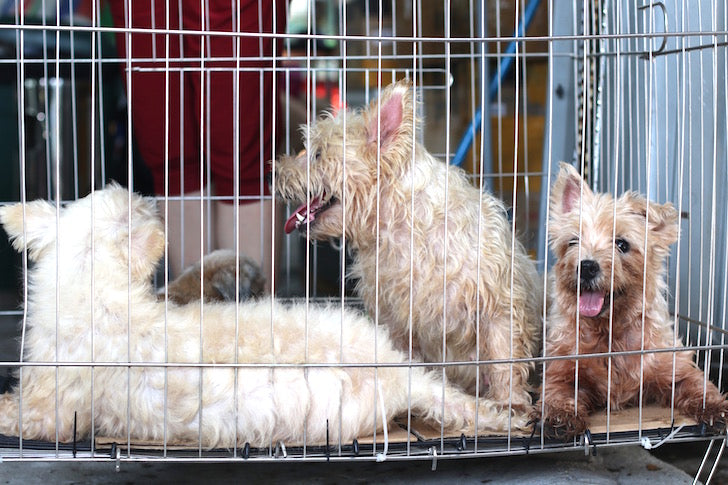 Adopting a dog saves two lives – the one you adopt, and the one you made space for in the shelter. Voices For Animals mainly rescues ex-breeding dogs. If you are thinking of adopting a dog from them, there are eight things you need to know.
Read them here.
7. Dog-friendly Restaurants at Sentosa
We love going to the beach at Sentosa! Sometimes after a morning of fun, we will head to one of the dog-friendly cafes on the island.
Read the list of dog-friendly eateries in Sentosa here.
8. My Itchy Skin Recovery Story
We've struggled with my itchy skin for years, and I am finally getting better. It wasn't an easy journey and it still isn't.
Read my story here.
9. Dog-friendly Wedding Venues in Singapore
How can your beloved pup miss your big day? We've shared seven beautiful dog-friendly venues in Singapore for you to hold a romantic wedding.
Read it here.
10. 5-star Regent Singapore Pet-friendly Staycation [Review]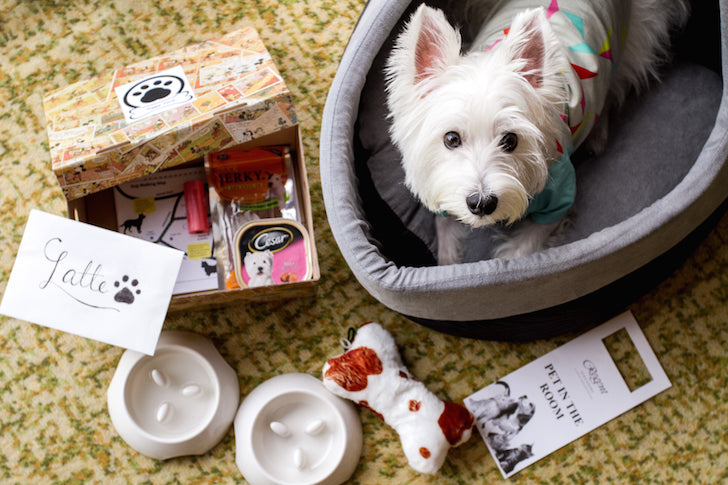 Regent Singapore launched their pet staycation package this year and we went to give it a try! After a relaxing first day, the chef prepared a special sashimi breakfast for me the next morning, making me one lucky pup.
Read it here.
Have a wonderful 2017!
---