Mama loves shopping for dog IQ toys. It's a great way to keep my mind active and entertained. And who can say no to treats?
After I master one toy, mama will get me a more challenging one – resulting in a box full of IQ toys! Now we have a real space issue, but it seems like CleverPet is here to the rescue.
The WiFi-connected CleverPet Hub is the first game console for pets. It uses smart hardware to naturally teach them how to play through advanced cognitive and behavioural science techniques.
The puzzle games combine lights, sounds and highly sensitive touch pads, and play automatically to keep your dog busy when you are out. A treat is revealed every time a puzzle is solved.
The most exciting feature is that it is able to match your dog's unique responses and progress so that the game is never too easy or too hard for her. In short, it's many IQ toys in one!
The game begins easy and gets more complex as your dog learns: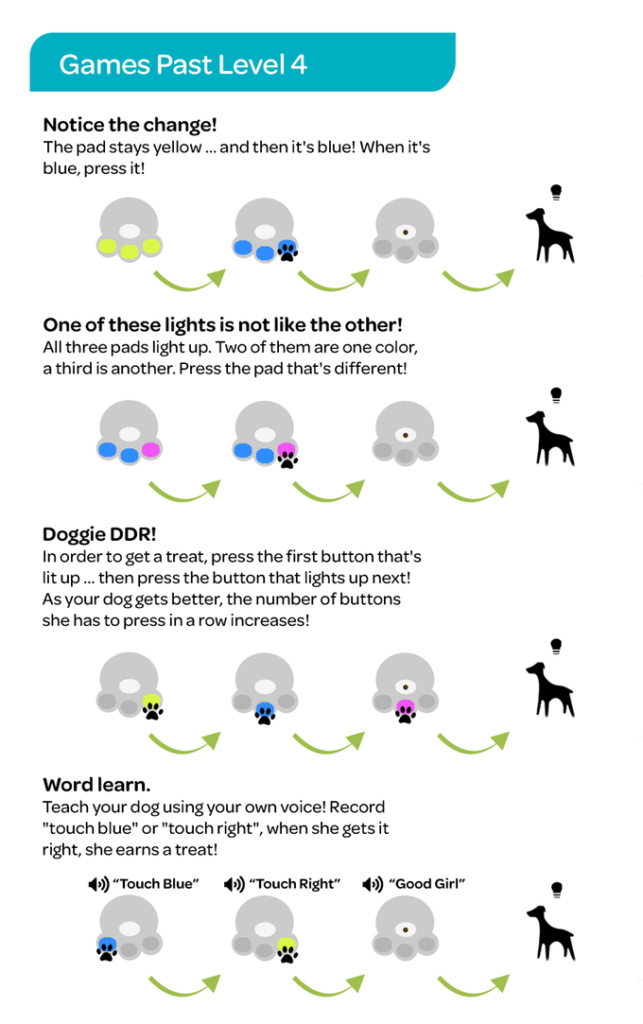 You can also track your dog's progress wherever you are through an app, and set a schedule that works for you and your dog.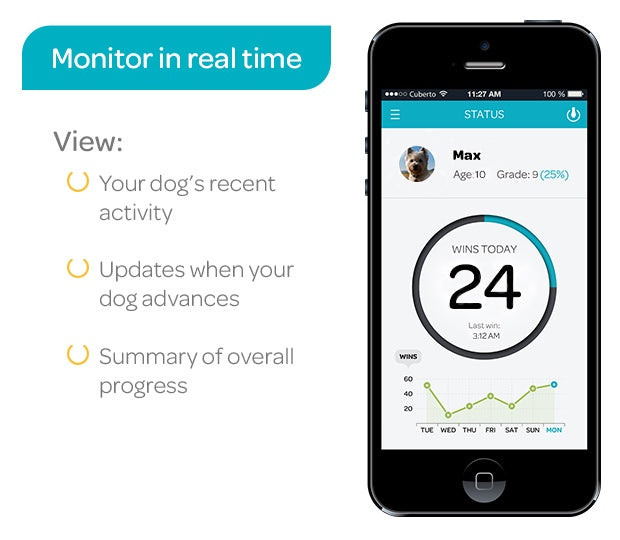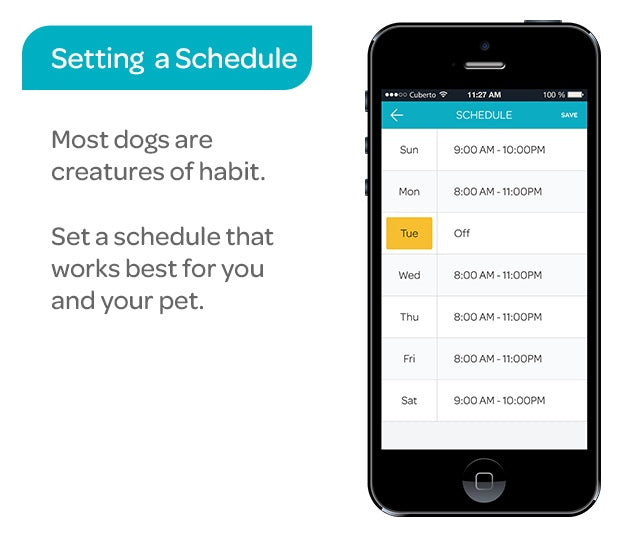 Check out the video below to learn more. Be the first to get this smart and adaptive game console by entering your email at the CleverPet website.