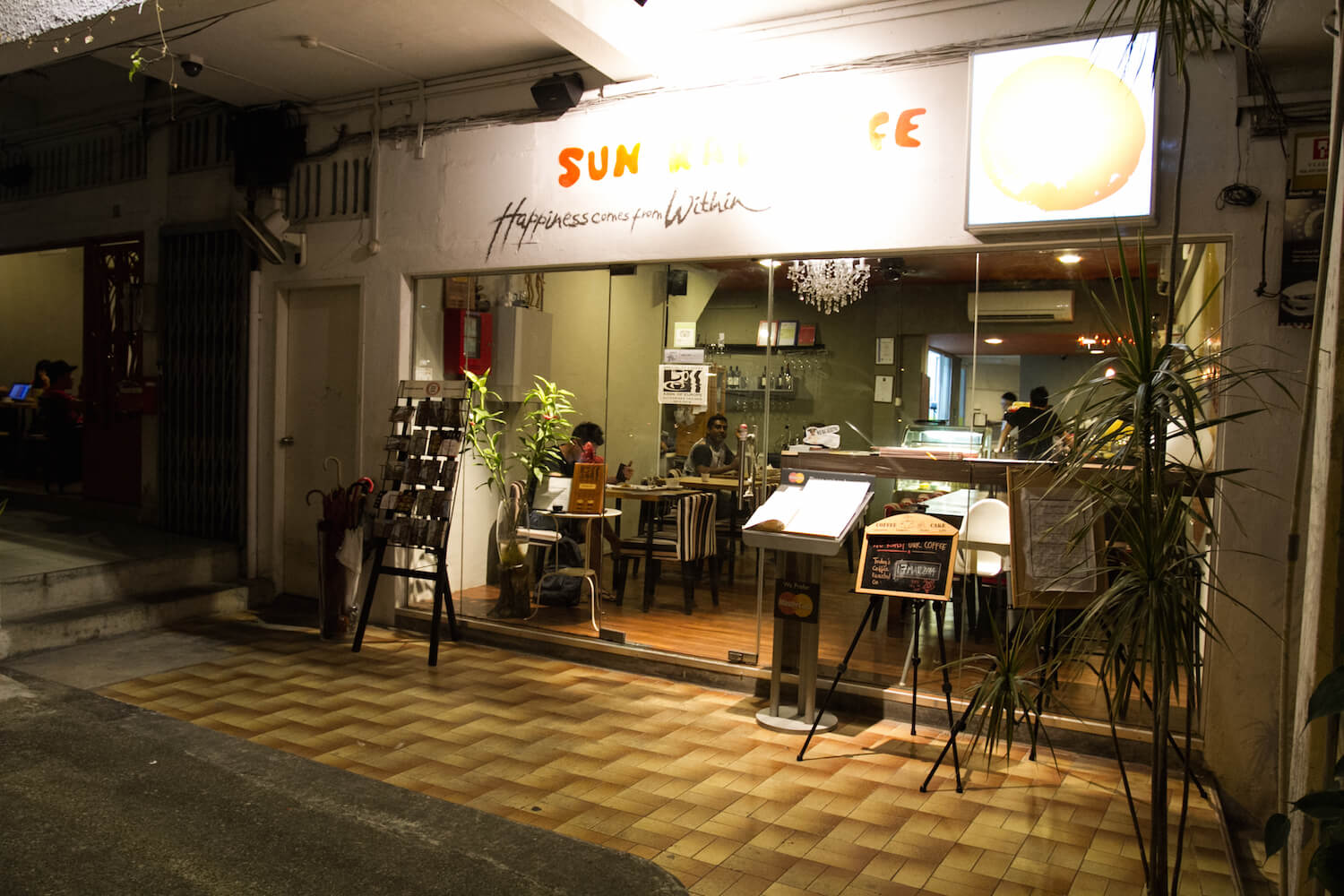 Mama and Lionel would sometimes bring me to places with many tables, chairs and strong smells of woofilicious food. Most of the time, there would also be other humans and their furkids.
Mama would usually let me walk around freely unless another dog starts to snarl or snap at me. If that happens, she would leash me up and keep me close to her. I don't understand why I get punished when it isn't my fault. The human world is hardly fair.
Sun Ray Cafe review
Anyway, she brought me to this place called the "Sun Ray Cafe" about two weeks ago. I didn't get to eat but mama and Lionel did. What did I say, life is unfair!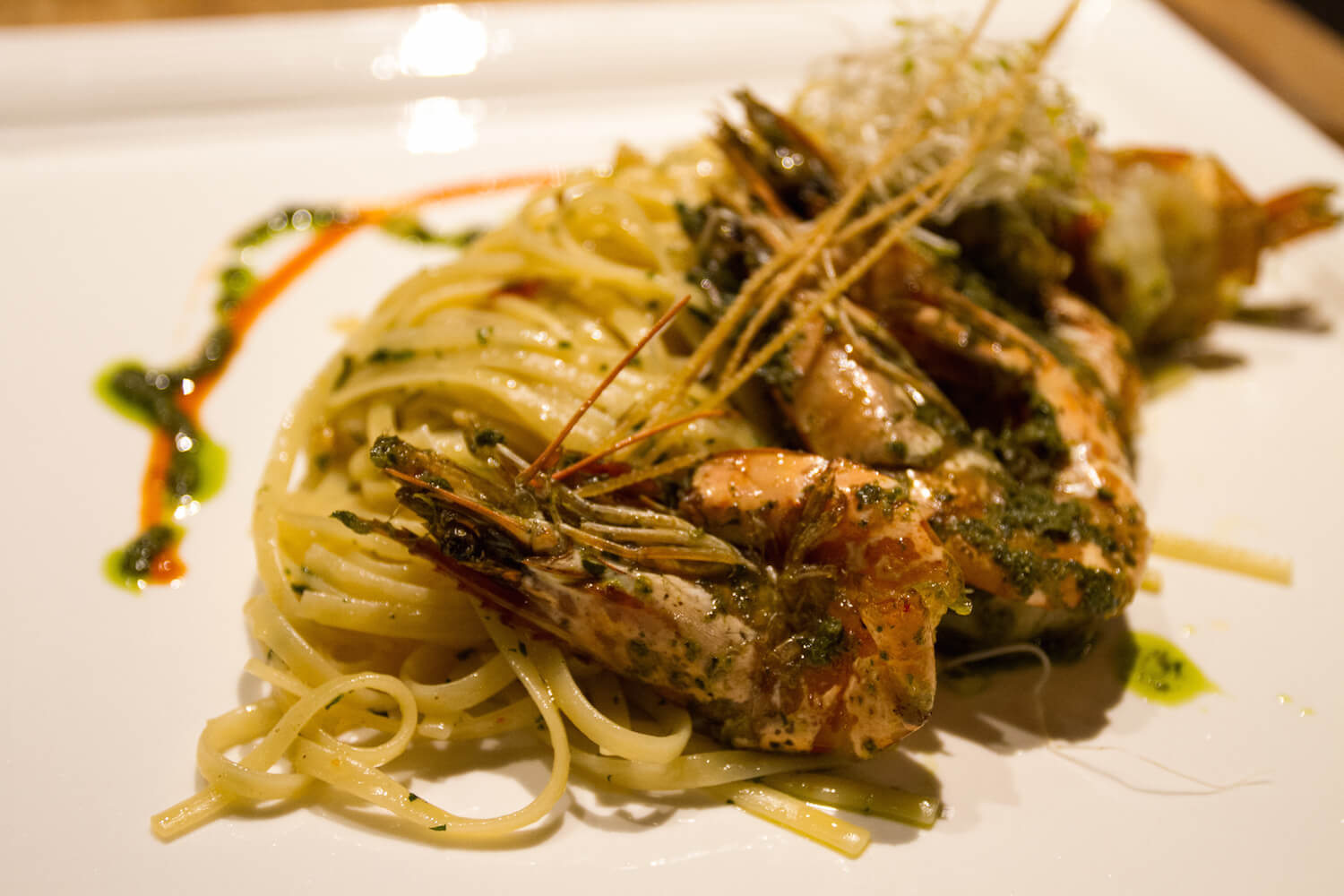 Seems like they named one of their coffees after me! How did they know my name when I hadn't been there before?
If they wanted a proper picture, they should have given me some of those hot sticks.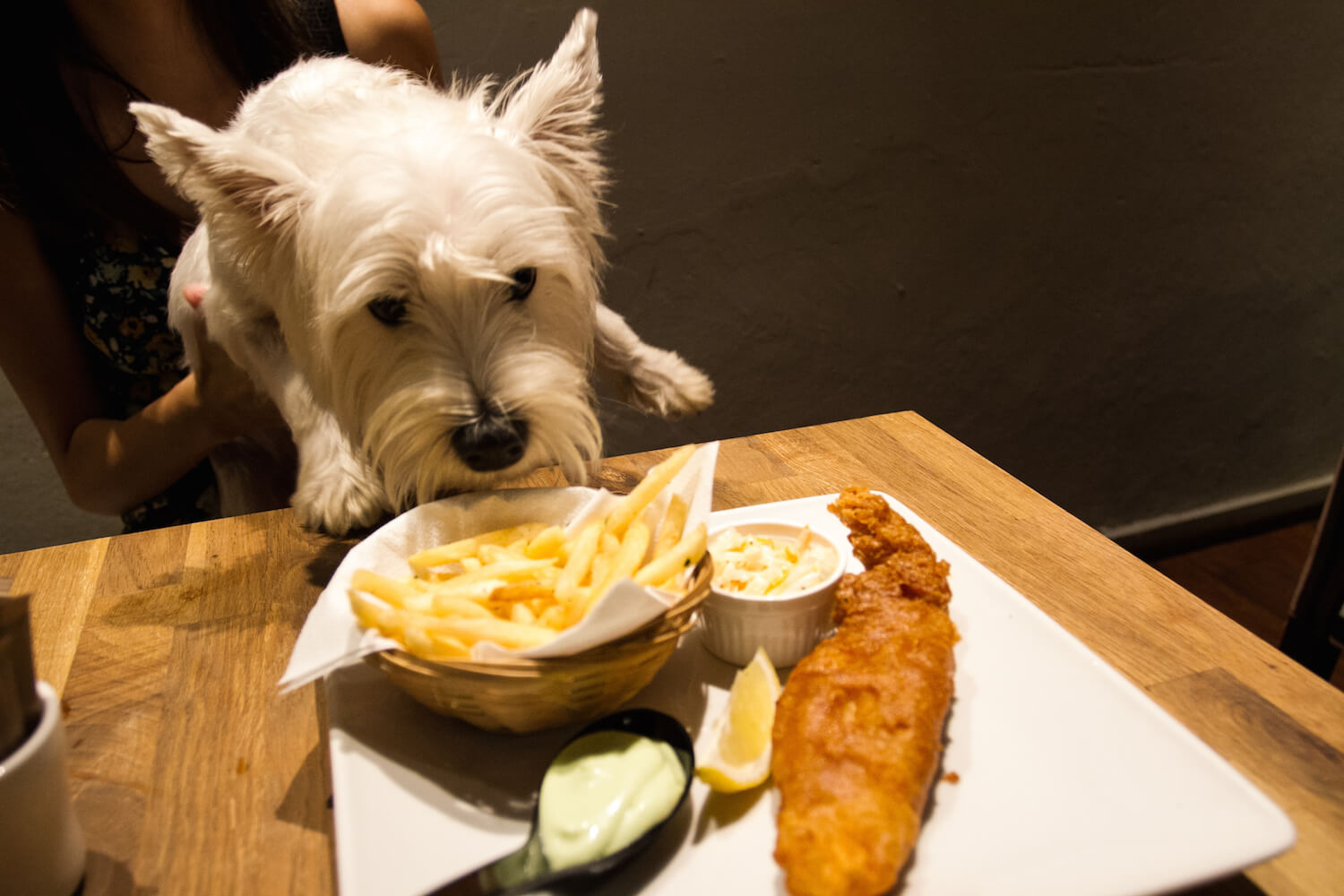 Price: 7/10. Mama says prices were reasonable. You could get a cuppa at $4!
Taste: 7.5/10. The food was pretty good. I would have given it an 8 based on looks and smells. I suppose mama is pickier.
Dog/human-friendliness: A nice and cosy place with good service. They cordoned off part of the place just for the humans and their furkids. However, the entrance was just a sliding glass door. Some furkids attempted to sneak out when the humans opened it! Luckily there was a patio after the sliding door with a fence to prevent dogs from running on to the road. I would say that Sun Ray Cafe is pretty dog-friendly!
Sun Ray Cafe | Facebook
Address: 79 Brighton Crescent, 559218 [Directions]