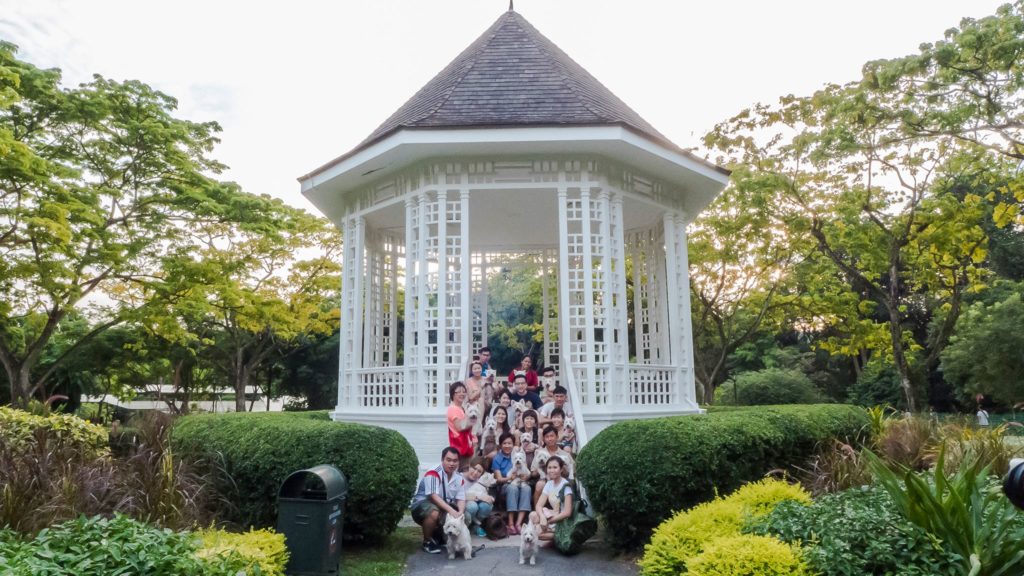 Last month, mama brought me to a huge garden. There were many flowers and plants, and most of all, there were many furkids that looked EXACTLY like me! They were all Westies! I found it really confusing; but because I am already close to two years old, I composed myself. It would be embarrassing to look flustered in front of so many of my furkind. Some of them were 12 years old! I wonder if I would look as wise as them at that age.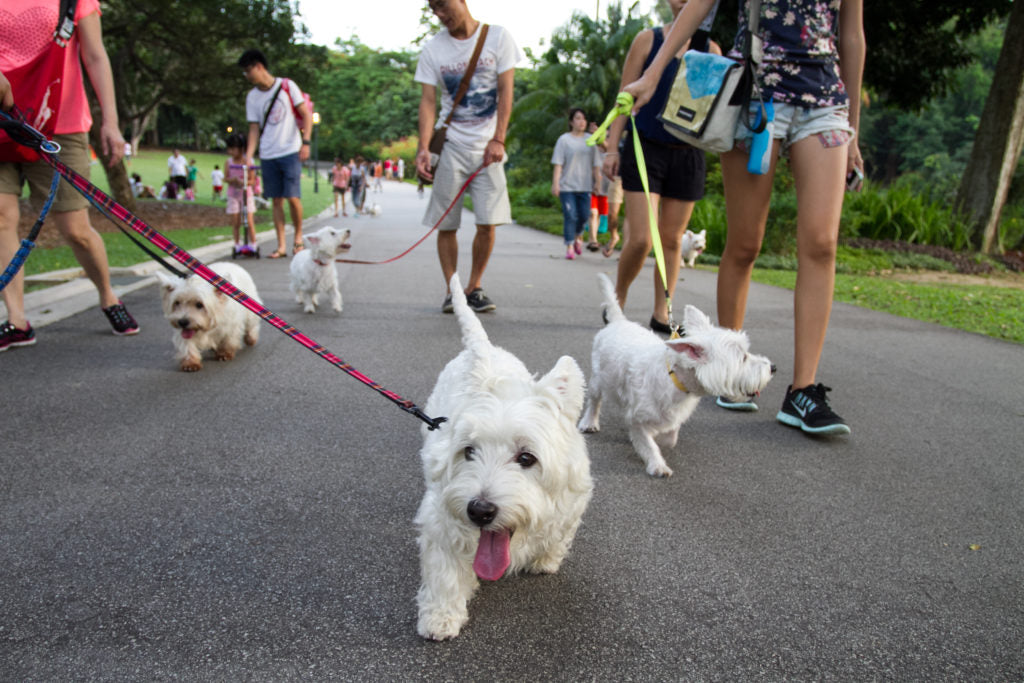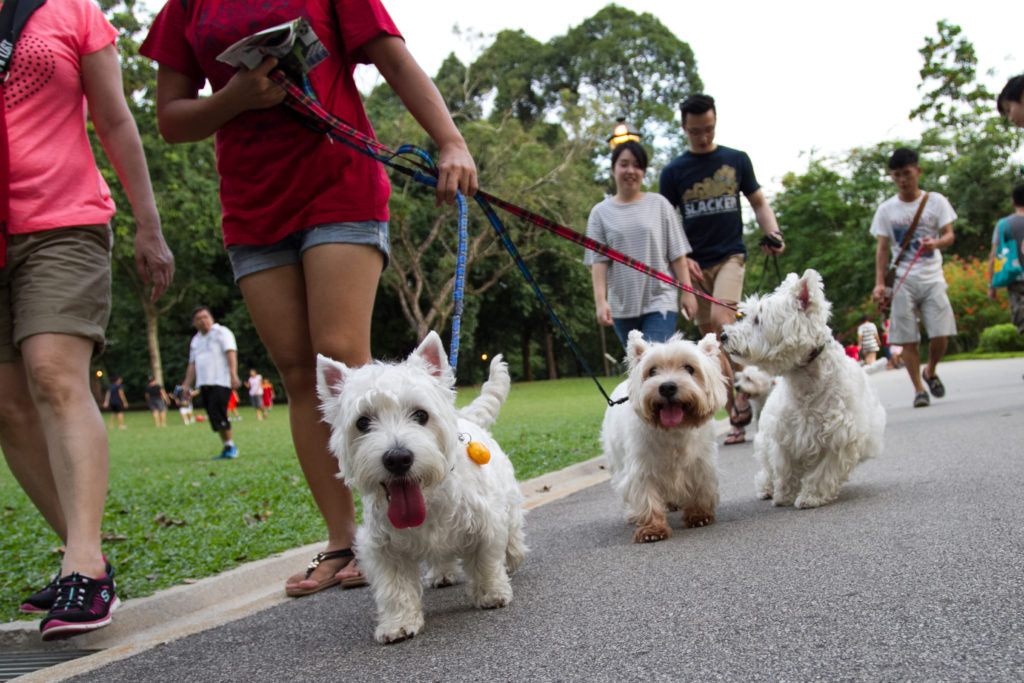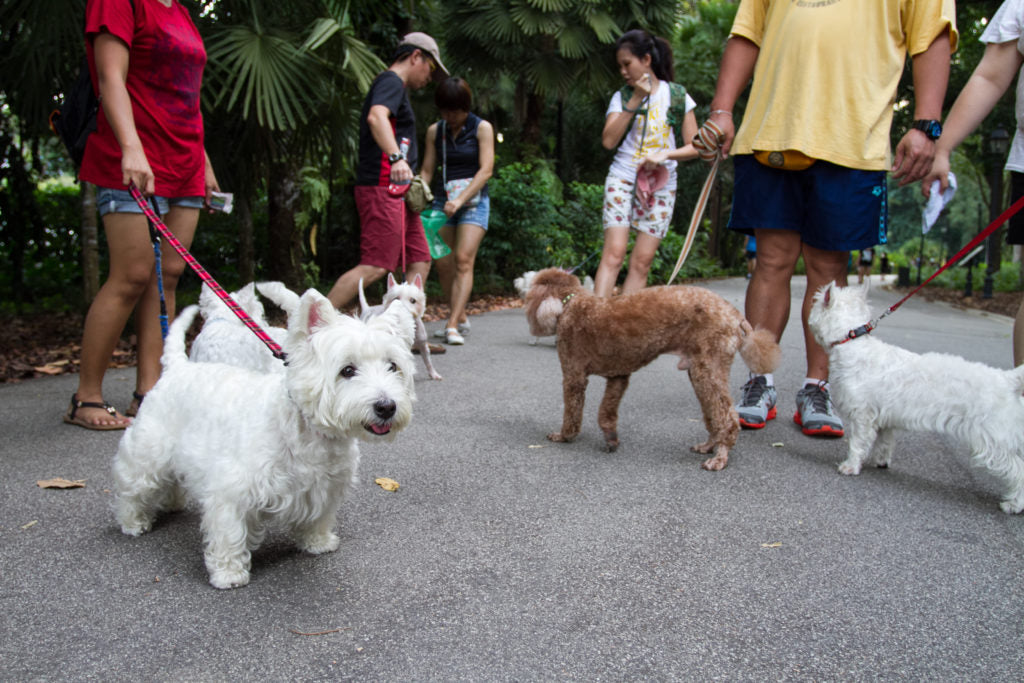 Many people told mama that pups like me were loud barkers. It's official. They were so so wrong! I walked with my ginormous (learnt this word from one of the older dogs. It's cool.) pack and we hardly made a sound. Mama never had so much peace being with that many dogs. Take that, haters!
Anyway, we walked and walked, and mama was so proud of me for persevering to the end. What she didn't know was I was totally out of breath. But people were looking so I could not give up. Who knew that walking with a ginormous (I used it again!) pack of Westies would attract so much attraction. I guess people simply could not resist us 🙂
I cannot wait to see my fellow Westie friends again!
Join SGWesties Club | Register | Facebook Group
Follow my photo diary on Instagram