We love modern things that are transformed from raw beautiful materials like marble, wood, and plants. A little modern, a little traditional – the fine balance is what makes FUL[L] Animaux Urbains (which means Urban Animals in French) products so attractive.
FUL[L] Animaux Urbains pet bowls and bed baskets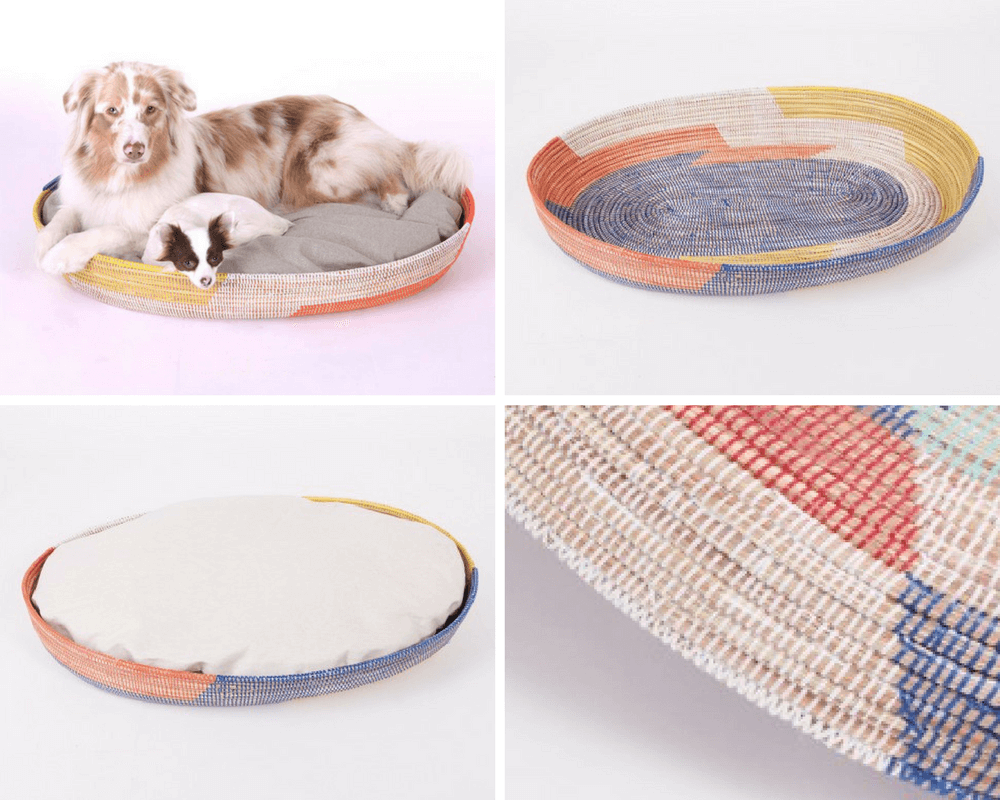 This pet basket is made of wicker woven from recycled plastic in Senegal. The production helps craftsmen there develop their art and earn a living. They look both charming and cosy. We just want to curl up on it!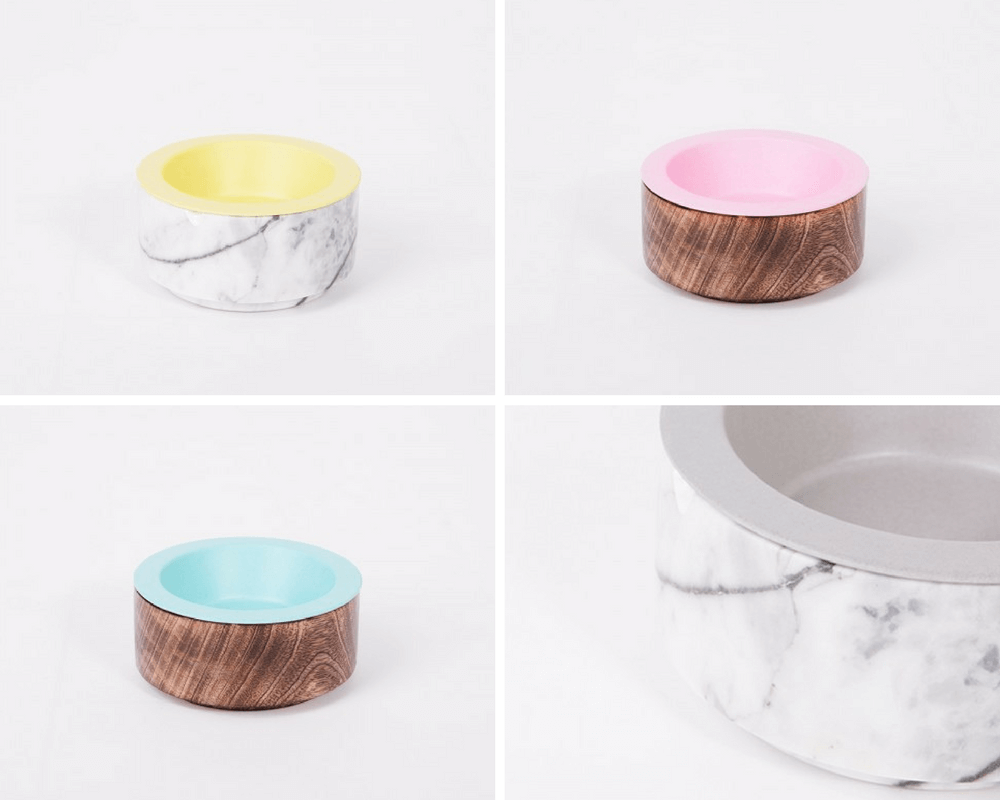 We have never been shy to profess our love for marble and real wood but what we adore about these bowls are how they bring a pop colour and a touch of modernity. Seeing them just makes us so happy. You can also get extra bowl inserts of different colours to mix and match!
If you are heading to France, do check them out! Shop FUL[L] Animaux Urbains products here.
---
Subscribe to join our pack and find us on Facebook and Instagram.