If you follow me on Instagram (@iscreambailey), you will know that I'm a huge fan of pet bandanas! They are perfect apparels for Singapore's hot and humid weather.
Armed with a huge wardrobe of pet bandanas, there's no surprise that we know the best places you can get them for every occasion.
Ready to shop? We have 8 local stores on Instagram lined up for you!
8 Local Stores to Stock Up on Pet Bandanas
1. Puppy Love (@puppylovedoggyfashion)
A pioneer in the industry, PuppyLove started off with 3Bs – Bandanas, Bibs, and Bowties. You can personalise them with names and iron-on badges at extra charges.
From solely handmade apparels, their product range has expanded to include imported pet accessories.
Special thanks to Puppy Love for sending us the bandanas!
2. Doxie-o-holic (@doxieoholic)
Doxie-o-holic was one of our sponsors for A White Christmas Party.
You can create your own reversible bandanas, at no extra costs!
Be spoilt for choice with their wide range of designs; you can start with their Chinese New Year Oriental Collection.
3. Tailor Woof (@tailorwoof)
Tailor Woof specialises in reversible bandanas and bibs. Their designs are really eye-catching!
Additional customisation, name embroidery, and iron-on patches are available, but charges apply.
Mama loves their name embroidery, as she is able to select the fonts and colours to her liking!
4. GOOOD Pet Collars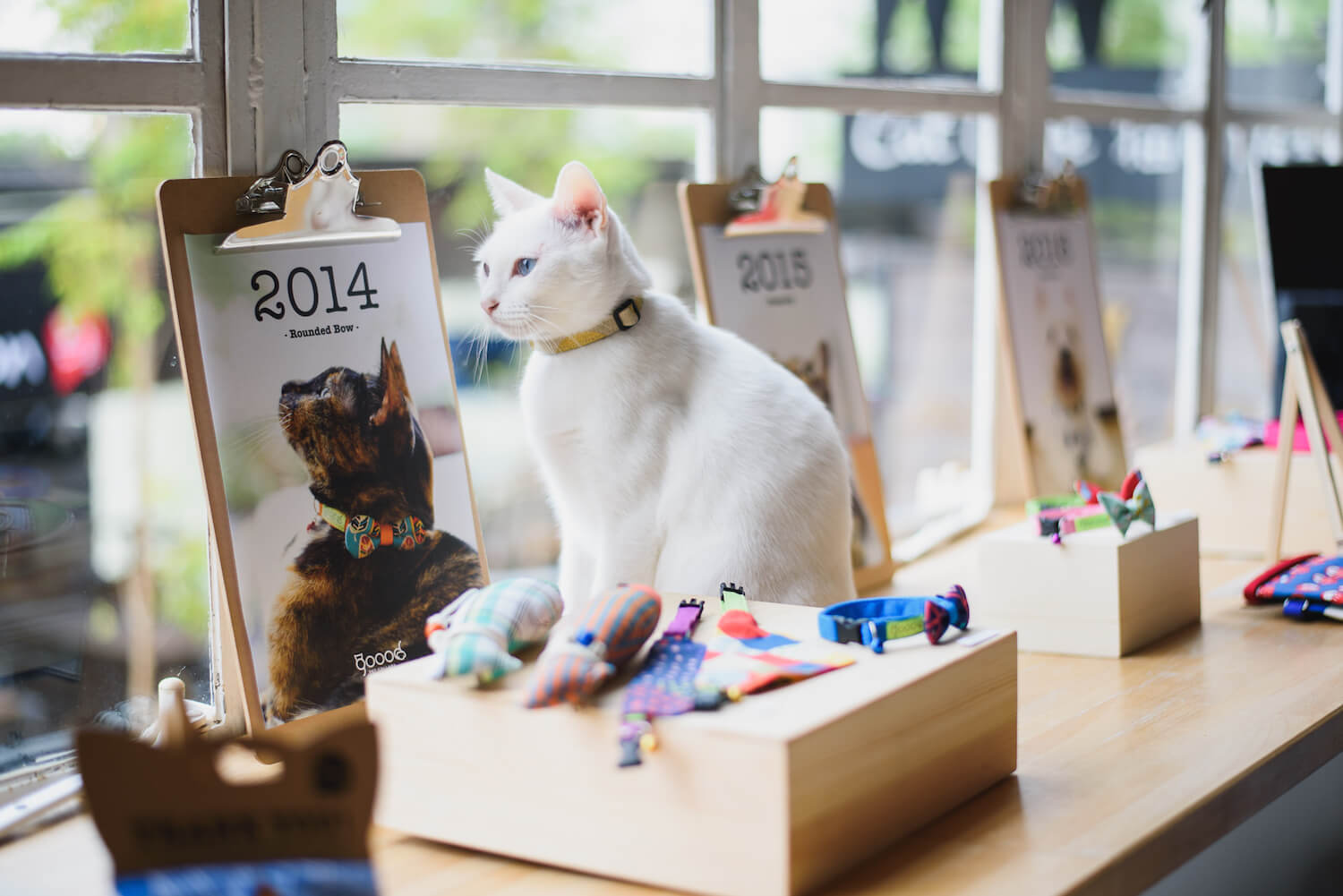 GOOOD Pet Collars started selling collars for cats seven years ago and has since expanded to create collars and bandanas for dogs. With every item sold, GOOOD donates food to animals in need. Double happiness!
5. Paws N Wags (@pawsnwags)
Paws N Wags sells a variety of handmade bandanas and bowties with the intention to help the less fortunate. You are able to mix and match the designs. I'm a huge fan of their double bandanas!
6. Oh Bandanas (@ohbandanas)
Oh Bandanas has a huge range of imported bandanas and every collection sells like hotcakes! Hence, you have to be fast if you want to get your paw on one. Thankfully, they are always open for backorders!
7. Modchums (@modchums)
Modchums, an online pet apparel store, brings in bandanas of modern and unique designs. Customization is available upon request.
8. Big Bad Woof (@bigbadwoofsg)
Big Bad Woof imports trendy bandanas. Besides that, they have a range of products, such as toys, apparels, and teepees.
---