Mama has been obsessed with anything marble since she started shopping for our new home.
So, her eyes lit up when she came across these luxury marble water bowls from Mr. Dog. Sadly, she can only admire these beauties on her silver machine because they come with a heavy price tag!
Mr. Dog Luxury Marble Water Bowl
The marble is mined in Vermont, known as the "Marble State", milled into the brand's signature shape, and polished with a food grade sealant for durability and a high gloss finish.
Each bowl keeps water cool at precisely 67°F (19°C), which the store claims is the perfect drinking temperature for dogs. Also, with its weight you don't have to worry about pets, robotic vacuum cleaners or toddlers tipping the bowl over.
You can get this marble water bowl at Mr. Dog in three sizes and two colors; packed individually in a custom wood crate to ensure safe delivery.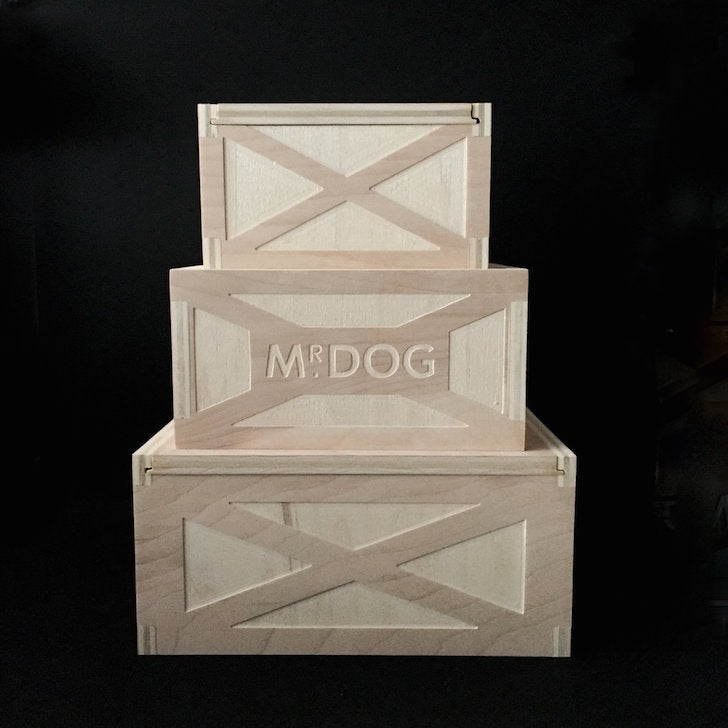 ---