There are quite a few pet wearables in the market. But this newly-launched LINK AKC smart collar by the American Kennel Club is the only one that truly impressed us.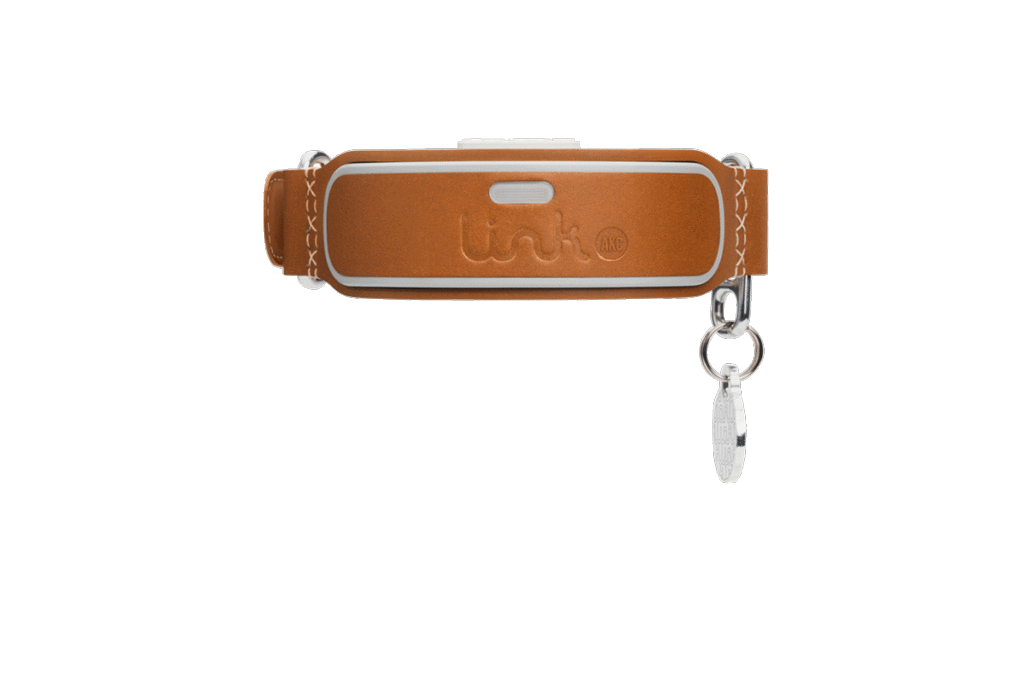 LINK AKC smart collar
With it, you can use your phone to track your dog's whereabouts. This also means you can set virtual boundaries when you let your dog off-leash and get notifications.
The collar also helps you manage your dog's health better. It records your dog's activity levels and provides recommendations customised just for her. Not only that, you can store your dog's veterinary records and other information. It will even notify you when the surrounding temperature is too cold or warm for her!
We also like that the collar comes with an app-controlled LED light so traffic can see your dog in the dark.
Not to mention the collar is a beauty made with fine Latigo leather with ergonomic curves. It comes in sizes that fit dogs of all sizes.
The only catch? It doesn't come cheap. You can reserve a LINK AKC that comes with a leather strap, tracking unit and base system for US$199. Access to the LINK AKC app, which you will need costs US$6.95 per month for a two-year membership plan.
---