When I first heard of the launch of IKEA's pet collection, I was hyped. But when I took a closer look at the collection, I was not that impressed. The designs were pretty plain and basic, nothing that really screams "Take my money!".
Nonetheless, I would like to say that it's still a great start to more clever and affordable things for pet lovers. For IKEA to produce more pet furniture and accessories and to improve the designs, the success of the first collection is paramount. So, we should definitely support it!
The collection is on a pilot launch in five markets – Japan, France, Canada, USA and Algarve, Portugal. There's no word on whether there are plans to launch it in Singapore.
Related: 3 Stylish Pet Boutiques in New York
But if you are travelling to any of the five markets, here are the things you should get your hands on at affordable prices.
LURVIG: 5 IKEA's pet collection items you should check out
Cushion: From US$7.99 | Dispenser with pet waste bags: US$2.98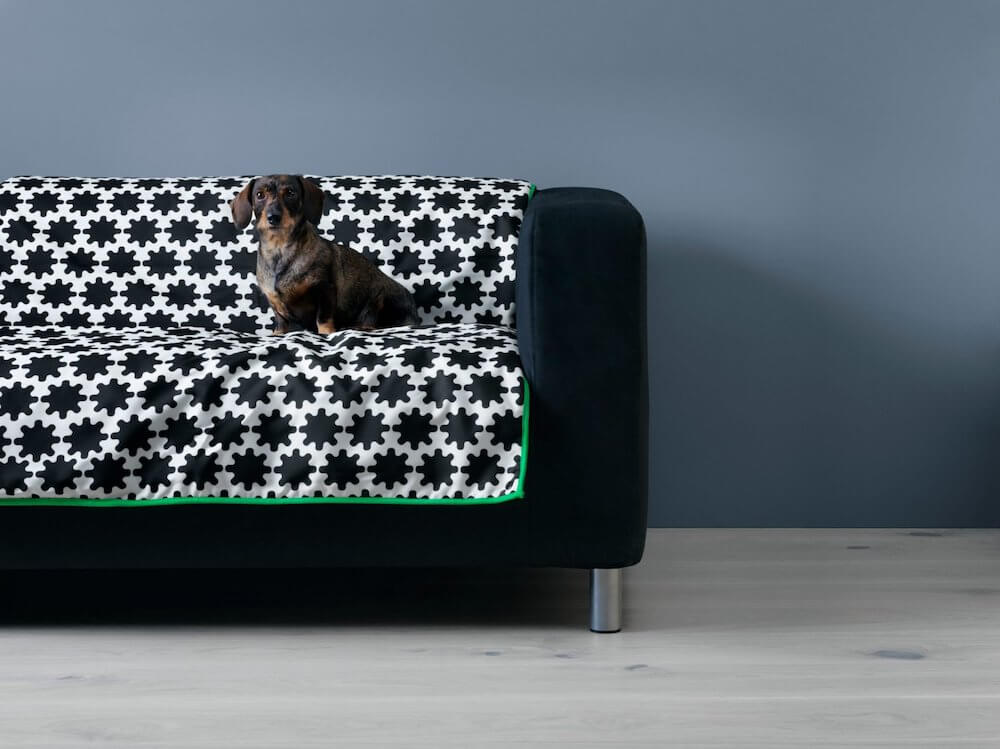 Blanket: US$19.99
Cat house on legs with pad: US$54.98
Pet travel bag: US$24.99
Learn more about the collection via this video:
Shop the collection here.
---
Subscribe to join our pack and find us on Facebook and Instagram.