Mama has been frequently asked why she chose the West Highland White Terrier breed. What a silly question! Isn't it obvious? Westies are soooo adorable and intelligent 😉
Anyway, mama's story is a little more complex. She said that even though it's true that Westies are adorable, choosing a dog is more than just that. Before bringing a dog home, it's important to learn about your desired breeds to see whether they are suitable for your lifestyle and personality.
Here are five steps she took that ultimately brought her to me!
1. Do a quiz!
Mama said the quickest way to find out what types of dogs are suitable for you is to take a kweeeez! It could be the first step towards narrowing down your options.
Mama used the Animal Planet Dog Breed Selector, and terriers came up as the most suitable breeds for her. They also have wonderful resources on individual dog breeds, and articles to help you choose easy-to-train dog breeds, family dog breeds etc.
2. Consult online communities.
What better way to find out whether you are ready for a certain dog breed than to ask experienced dog owners? If you have a specific breed in mind, find Facebook groups and forums where dog owners of that breed gather.
Online communities are very generous in sharing their first-hand experiences, and they can give you valuable advice on what to expect and whether your lifestyle works for your potential dog.
3. Visit the library
The library has many books on dog breeds, training, and how to choose a dog. Spend a few hours there to read up on the breeds you are considering. Make sure you understand the breed's energy level, general personality, required physical and mental maintenance, and common health problems.
4. Check your time and budget
With all that you've learned from the above steps, see if you have the time and budget to give your new pup everything it needs to be healthy and happy. Are you prepared for its costly medical needs? Do you have the time to care for, train and play with it?
With a tighter budget, you may want to consider smaller dog breeds instead. Everything costs a little lesser with a smaller dog!
5. Spend time with your potential dog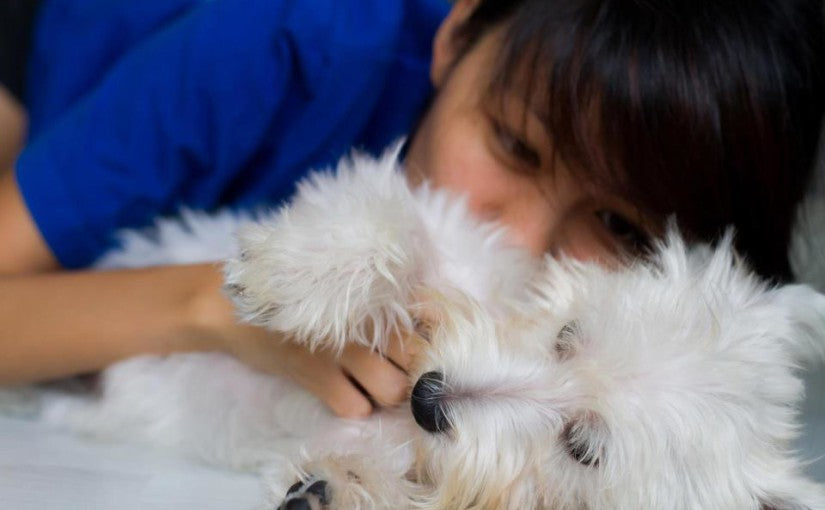 Nothing beats spending time with a dog to find out what it's like. Is it dominant? Does it bark too much? If you have other pets or children at home, try to bring them along and see how they interact.
Most importantly, try to adopt a dog or if you have to, buy from ethical breeders!