As a dog owner, are you ready for emergencies? Do you have what's needed to properly remove ticks that your furkid accidentally got from the park? Do you know what to do when your pooch gets a bad cut on its paw? You may be fortunate to have never experienced any emergencies with your pup, but it never hurts to be equipped with some first aid essentials and basic canine medical knowledge. Here's a checklist to get you started!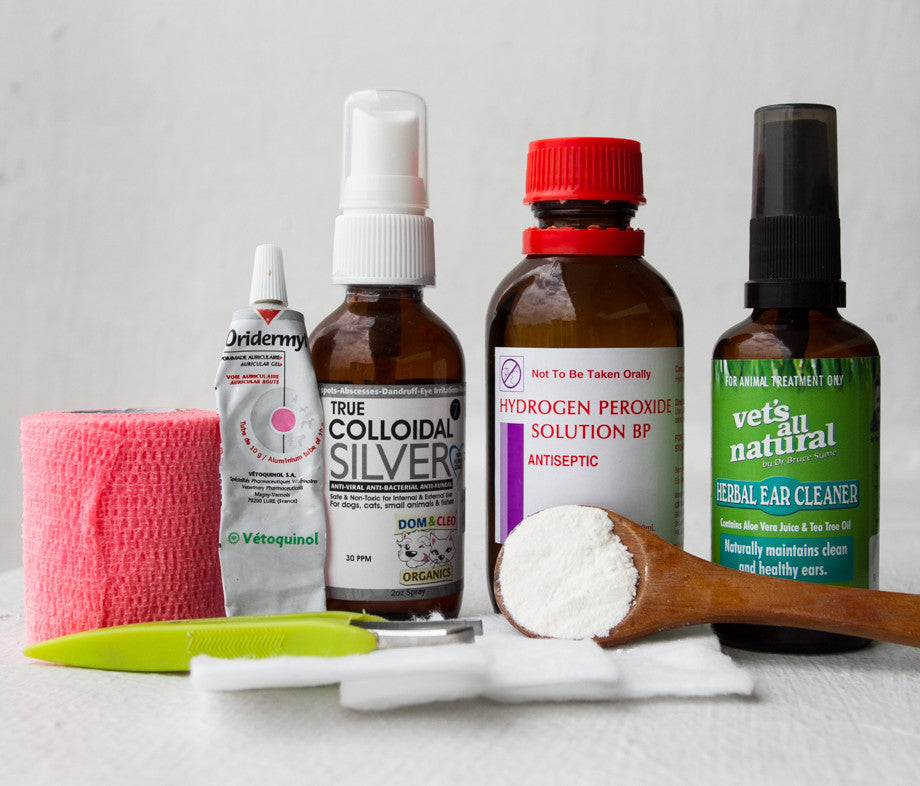 First Aid Kit Checklist:
A waterproof and durable kit
Contact information of your regular vet and the nearest 24hr clinics
Medical and vaccination records
Printed instructions for CPR, choking first aid, tick & flea removal etc.
Ear cleaner and eye drops
Antiseptic cream/coconut oil: Prevents wound infection for cuts and scratch/bite wounds
Hydrogen peroxide: Disinfects small wounds and induces vomiting
Rectal thermometer & lubricant: Measures body temperature
Saline solution: Flushes wounds and abrasions without sting
Cotton balls for cleaning
Cohesive bandages: Protect and compress wounds
Alcohol: Kills ticks, disinfects tools
Tweezers and gloves: Removes ticks safely
Small container of flour: Stops bleeding from nail injury (add water to make into paste)
Do you have a doggy first aid kit at home? Share with us what you have in there!
–