After I shared the post on "12 Budget-friendly Accessories from Taobao for the Modern Dog", some readers lamented that they had no idea how to shop on Taobao.
If you do not know how to read Mandarin, it is almost an impossible task to shop there. But don't worry, mama knows just what you need!
Introducing ezbuy – the Taobao agent you'll love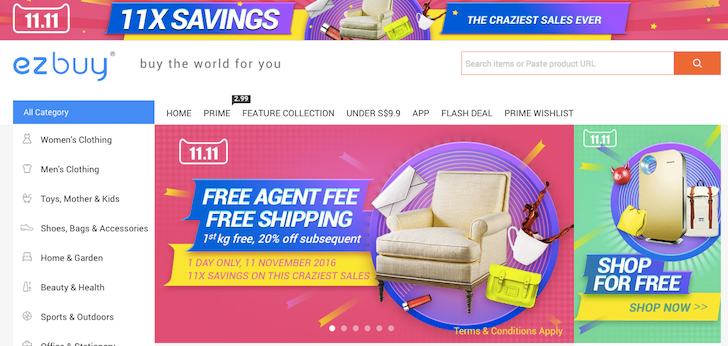 Shop in English
ezbuy is an agent that allows you to shop in English for products from Taobao directly on its platform. If you already have the Taobao product link, simply paste it in the search bar on ezbuy to find it!
Ship easy
It also takes care of the shipping for you, offering the best international rates ever in Singapore. Your shipping fee is calculated for you immediately so you won't have to deal with nasty surprises.
Once you've placed your order, ezbuy will contact the sellers on your behalf for any special instructions.
Fuss-free and reliable
Your purchases will be shipped to their warehouse in China. They will then check, inspect and consolidate them before shipping them to you in Singapore. This is really awesome because if your order is incorrect (e.g. defective or wrong colour or size), they will help resolve it for you.
For their service, you will have to pay an agent fee based on the total value of product payment and international shipping fee. The rates are 4%, 6%, 8% for SVIP, VIP, normal members, respectively. Some days they have a promotion where they charge no agent fee!
Also, you can opt for doorstep delivery at a cost, or collect your purchases at a collection point near you!
The whole process is fuss-free and stress-free. Mama really loves their service and has no complaints so far.
PRIME membership – Ship all you want at S$2.99
What mama loves even more about ezbuy is their PRIME membership.
With this membership, you can buy unlimited eligible items in one purchase, and the total shipping cost will only be S$2.99 regardless of size, weight, and quantity.
That means that you can buy a PRIME eligible three-seater sofa and a whole lot of other stuff, and the shipping will still be only S$2.99!
Plus, the agent fee for PRIME members is only 4%.
If you are not sure if it's all that useful for you, try it out first with their one-month trial membership (S$9.90). If you like it, you can then purchase their one-year membership (S$99). Tell you a secret – you can share an account with your friends and share the membership cost!
Here's how to use PRIME – PRIME quick guide.
Taobao 11.11 promotion – Up to 90% discounts and free agent fee & shipping

Any Taobao fan will know that the best time to shop on Taobao every year is on 11 November. There will be a crazy 24-hour sale where you will see prices being slashed (up to 90% discount), along with other irresistible promotions.
On top of that, ezbuy will be offering the following promotions:
Free agent fee
Free shipping for 1st kg purchase + 20% shipping discount – This means that even if you don't have PRIME, you can ship the 1st kg of your purchase for free and enjoy 20% off the remaining weight
20 free Prime wishlist items – If your desired products are not eligible for PRIME membership, you can add up to 20 to your wishlist now for ezbuy's approval
Get a free one-time PRIME trial voucher and cash off vouchers, and stand to win an iPhone 7 daily by collecting eCoins everyday
Grab up to $300 cash off voucher across 12 categories here
To put it simply, if you have anything you want to buy from Taobao, buy it this Friday for greater savings! Click here for more details.
What to buy!
Here are some of the things you can buy for your pet this Friday!
1. Pet teepee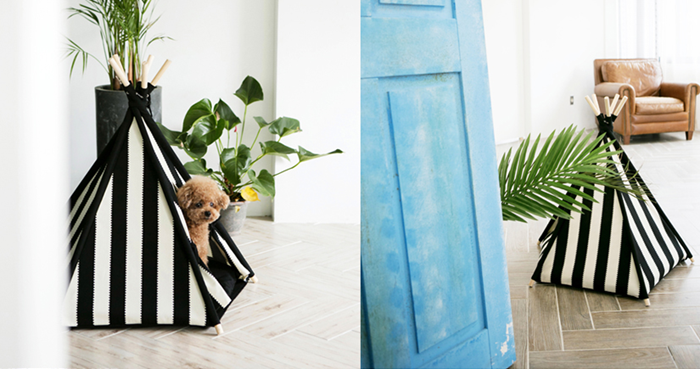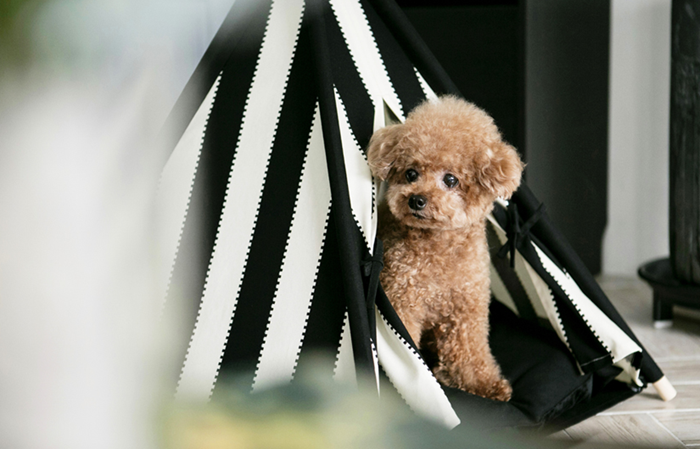 Shop:韩萌宠物精品店
Product: Pet teepee
Price: From ¥ 108 = SGD 24
2. Pet tent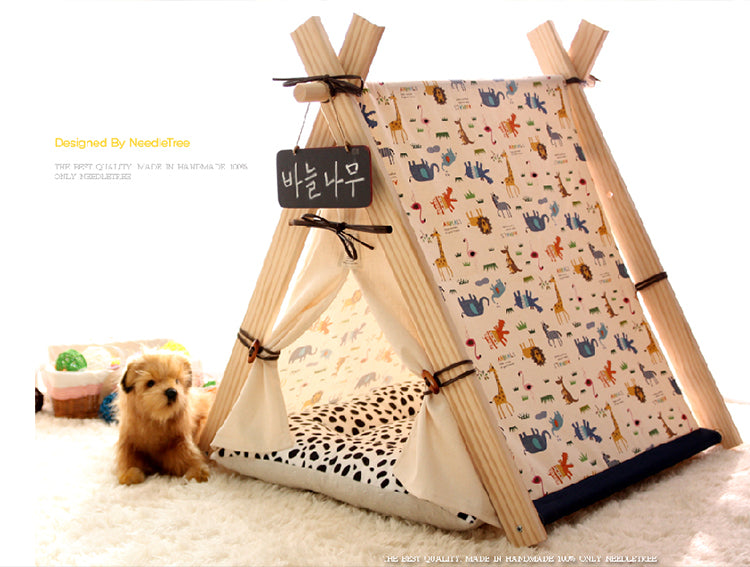 Shop: 小斑鸠宠物屋
Product: Pet tent
Price: From ¥ 139 = SGD 31
3. PETKIT smart bowl
Shop: 熊熊De小世界
Product: PETKIT
Price: ¥ 99 = SGD 22
4. GoPro dog harness
Shop: 煜乐淘
Product: GoPro dog harness
Price: ¥ 29 = SGD 7
5. Kygen puzzle toys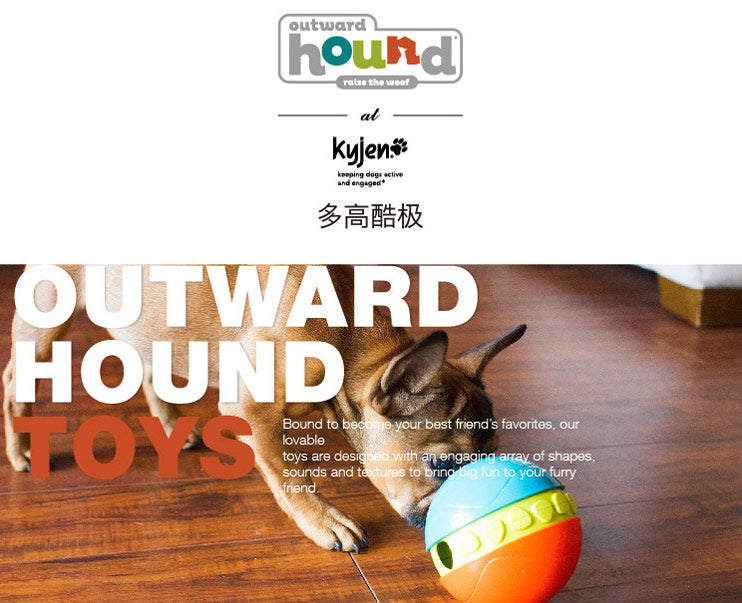 Shop: ZOO宠物用品批发店
Product: Outward Hound puzzle toys
Price: From ¥ 24 = SGD 5
See more products we selected here.
What are you waiting for? Sign up for ezbuy and get a free $10 shopping voucher!
---
Full disclosure: This post is sponsored by ezbuy.