Fun at Dog-friendly Punggol Point Park [Photos]
Headed down to Punggol Point Park with mama and Lionel on a nice weekend.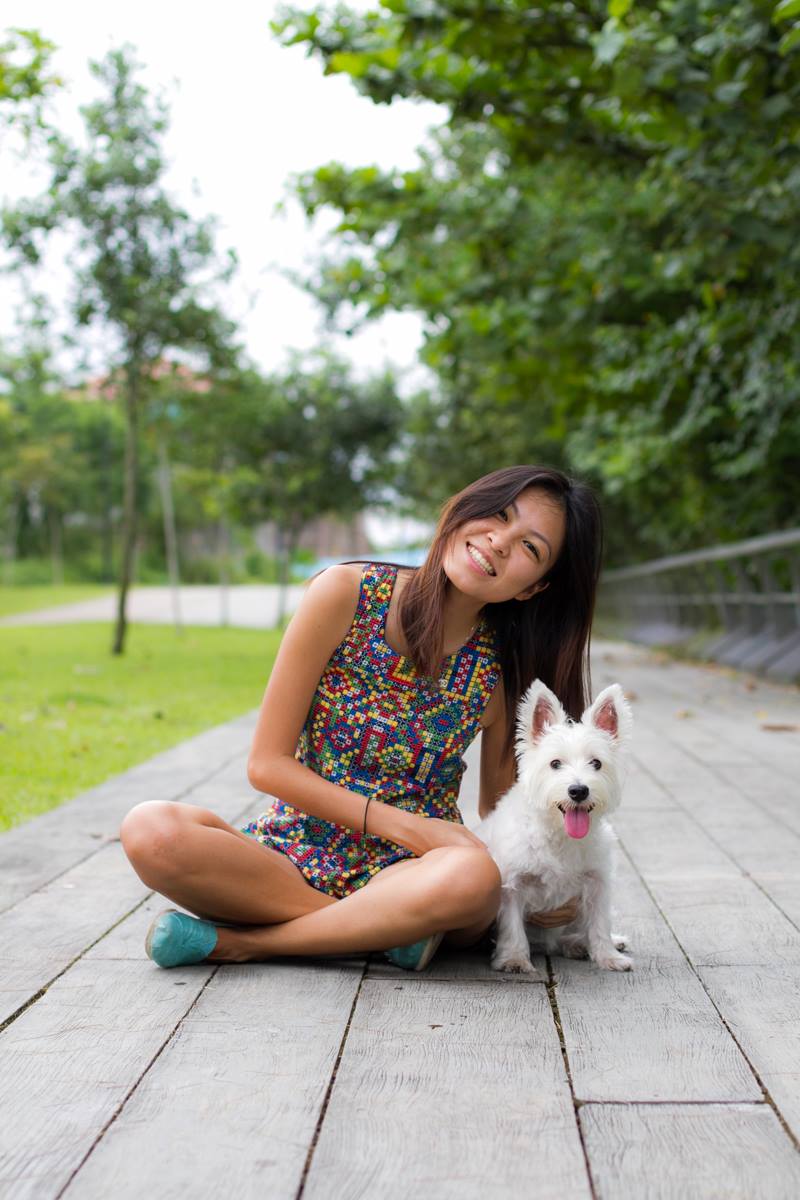 That's me following mama without a leash!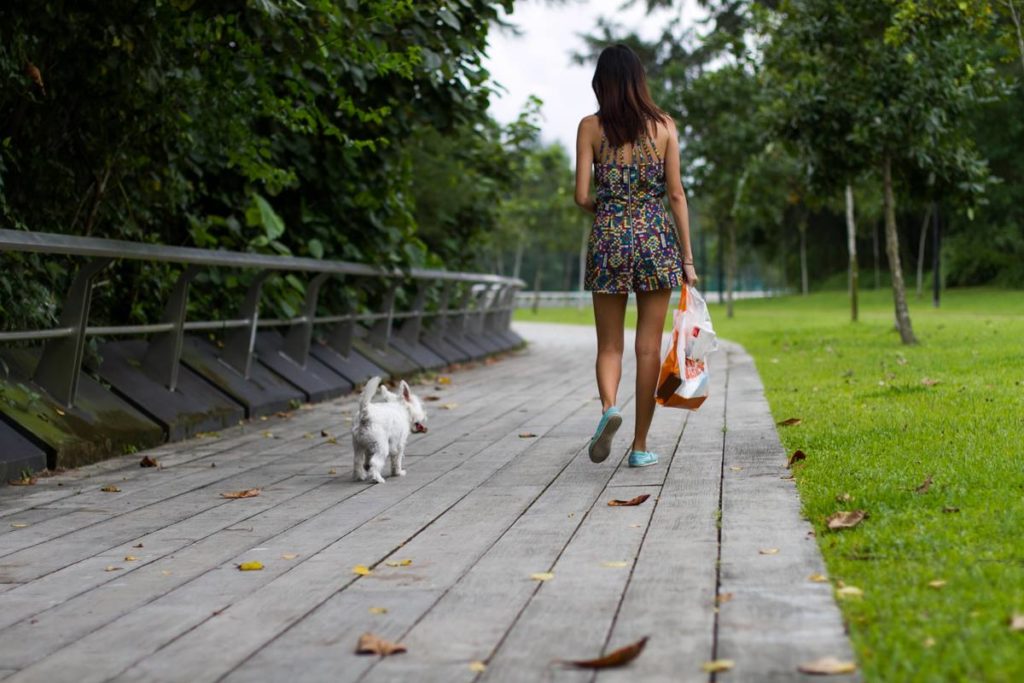 Loving the freedom 😉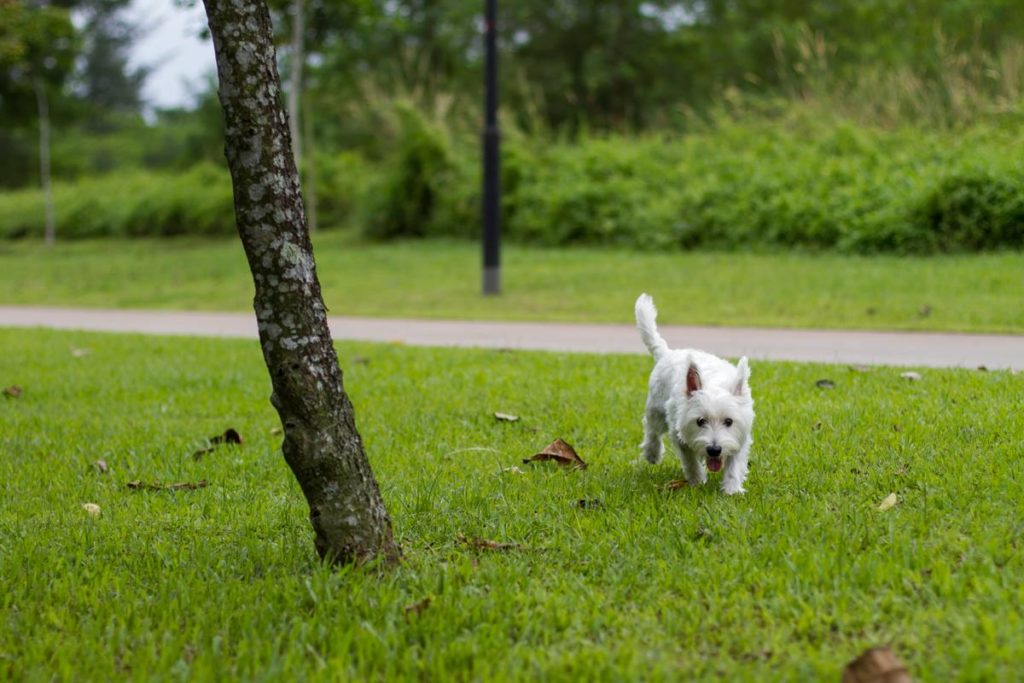 How's your week coming along? No matter what, stay positive and keep smiling for a great festive season!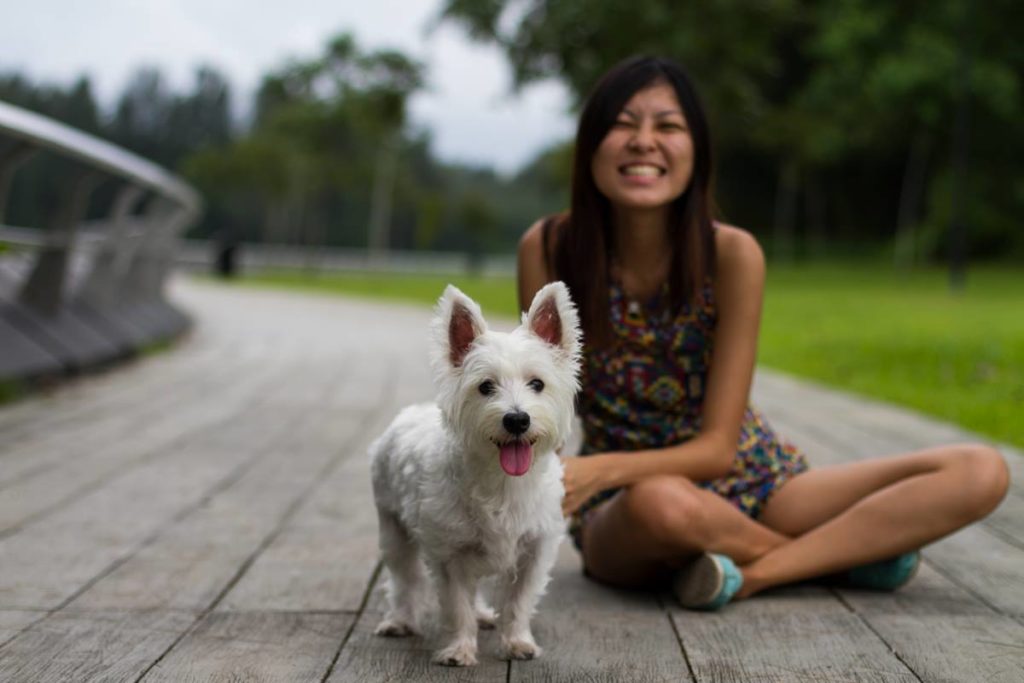 —
Punggol Point Park | Website
The Vanillapup Newsletter