I recently had a chance to try the Dear Deer freeze-dried dog treats and they are my favourite munchies now!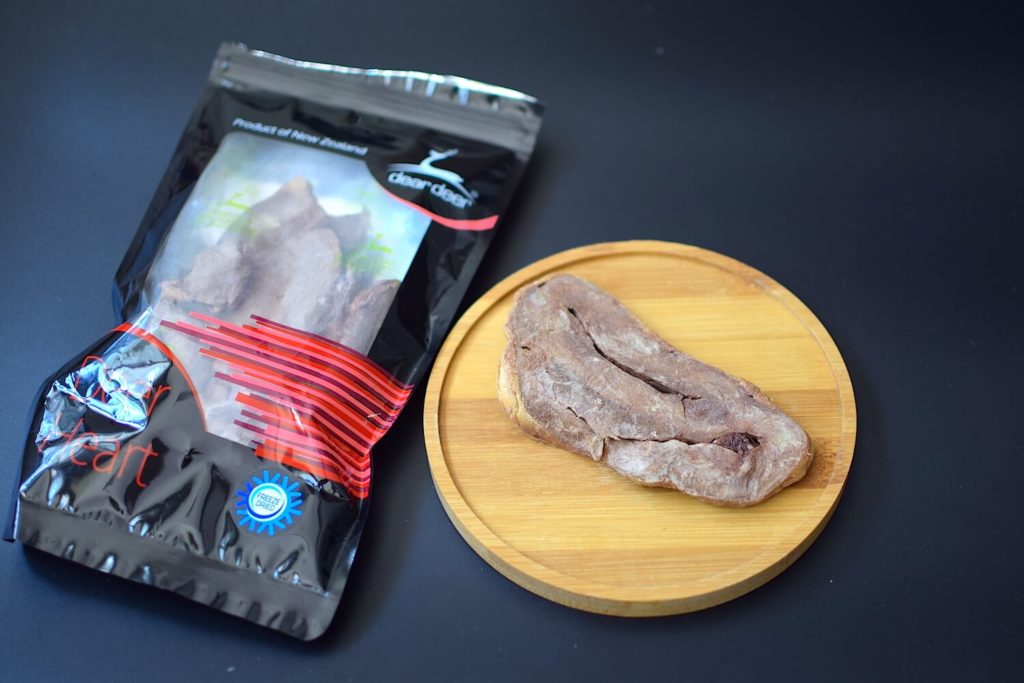 I get super excited whenever I see freeze-dried or dehydrated treats, due to their mouth-watering scent. Knowing that they contain health benefits, makes me love them more! Delicious and healthy treats? They are the best of both worlds!
Dear Deer originated from Hong Kong, and has been available in Singapore, thanks to Howlistic Life!
Their products come from a New Zealand deer ranch and do not contain any additives or preservatives. They are vacuumed and freeze-dried, allowing a longer shelf life while preserving all its nutrients.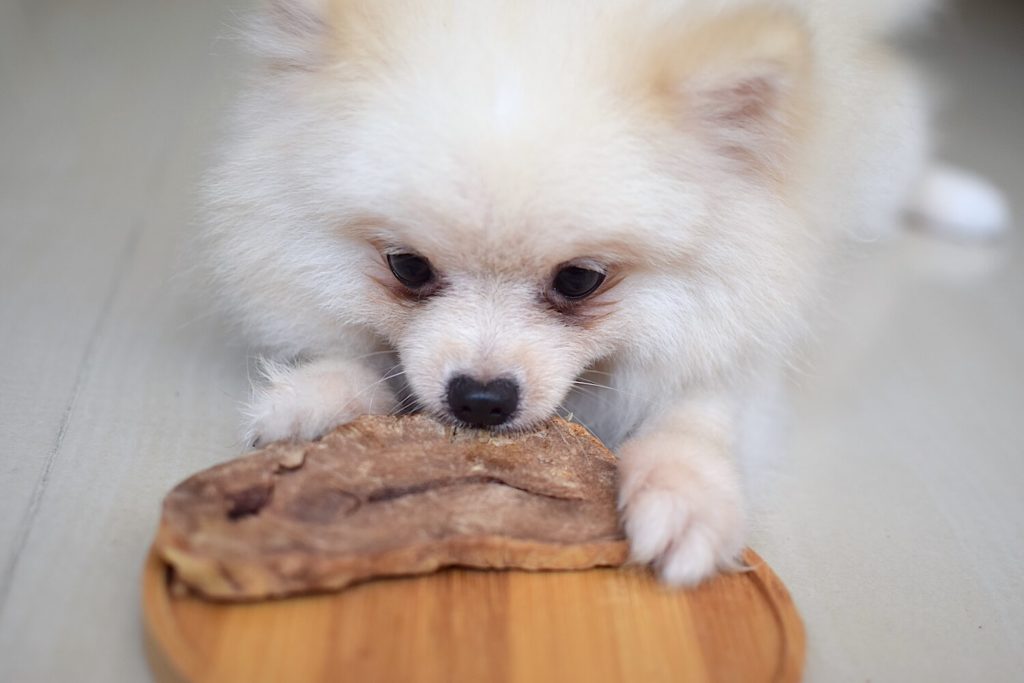 I tried Dear Deer's deer heart treats and it is paw-licking good! Deer heart is rich in amino acids, fatty acids, vitamins, and microelement. It helps strengthen your pets' heart muscles and combat fatigue!
As they come in huge strips, mama tears them into smaller pieces and uses them as training treats.
Dear Deer has classified their treats into four main categories:
Supplement series
Powder series
Teeth cleaning
Healthy snacks
1. Supplement series
There are two products – Velvet and sinew supplement and sinew supplement.
Said to boost the immune system and tissue development, they also help to increase a dog's strength. They can be used as a holistic treatment for ulcers and chronic joint problems. Both products come in the form of a tablet.
2. Powder series
The tastes of the deer sinew powder and deer liver powder will help induce a picky dog's appetite. Ground from the freeze-dried products, it can be mixed with your pets' daily diet.
The deer sinew powder strengthens bones and joints while the deer liver powder balances the immune system.
3. Teeth cleaning
There are ten deer products in this series:
Sinew
Neck steak
Rib
knee cap
Shank bone
Knuckle
Femur
meaty bone
Hoof
Antler
The last four products can clean your pet's teeth and are durable enough to let them have a fun time!
The other products have other health benefits too. Click here to learn more about their benefits!
4. Healthy snacks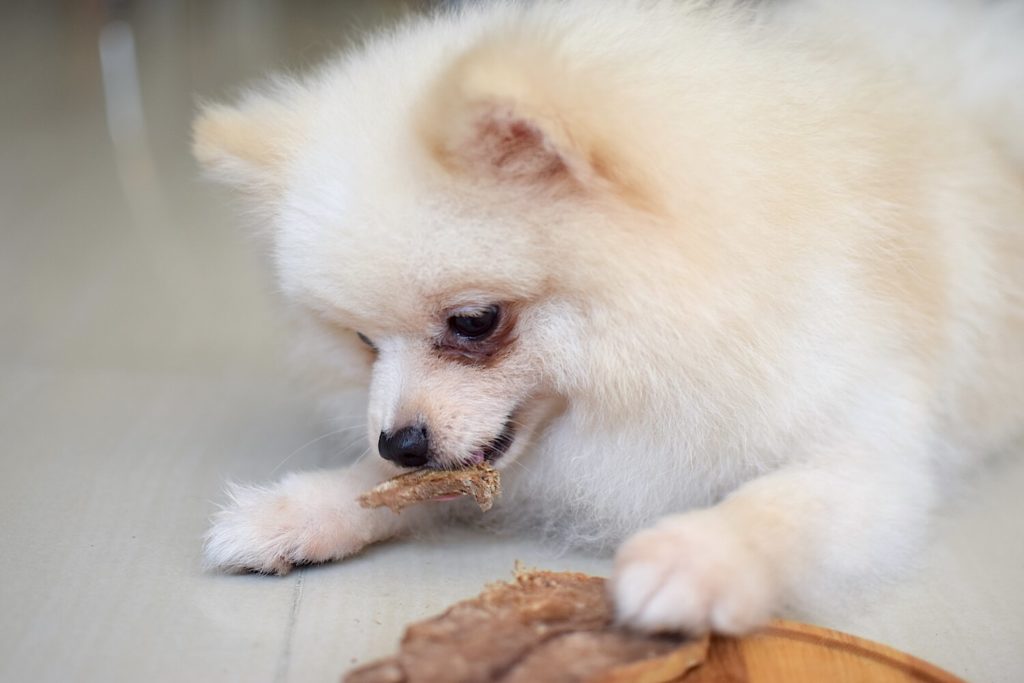 There are five products in this series:
Liver
Heart
Jerky
Kidney
Nugget
These treats are best used as training treats and a convenient way to give your dog organs. They are all rich in protein and vitamins.
The verdict
Smell: 9 – The smell is pretty minimal with no strong scent!
Taste: 10 – I love it!
Ingredients: 10 – All natural and beneficial for my health, two paws up!
Size: 7 – Might be too big for small dogs, but it is fine for larger dogs.
Price: 5 – S$20 for 50g. A tad pricey, but the natural and rare ingredients make it value for money.
You can purchase Dear Deer freeze-dried dog treats from any of Howlistic Life's resellers.
---