Calling all dog lovers who are also Starbucks fans! These Pink Mug NY mugs featuring various dog breeds holding a Starbucks beverage will make your morning coffee or tea woofs better.
With a wide range of dog breeds for your choosing, you will most likely find one you love.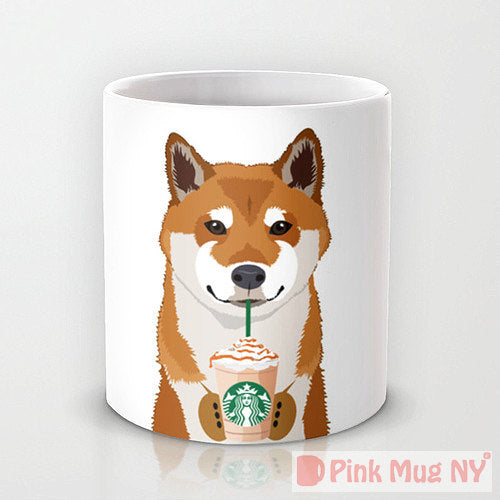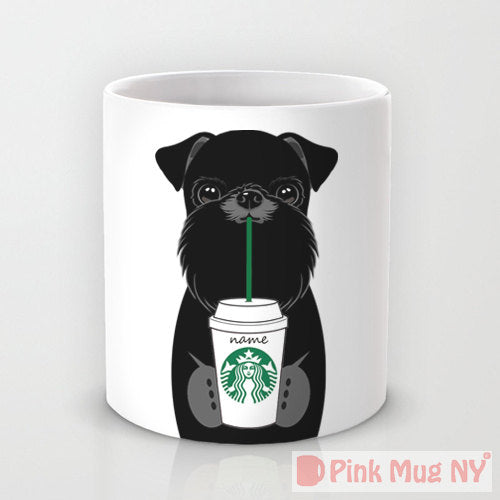 Get these I Love Starbucks Dog Breed Mugs from Pink Mug NY on Etsy.