At Vanillapup, we advocate a raw diet for dogs because it is species appropriate and much more digestible. Many raw feeders have seen improvements in their dog's immunity, digestion, skin and coat, and oral health.
If you are new to raw feeding, you may want to read our beginner's guide here first.
Despite the increase in commercial raw food choices, some dog owners prefer to feed fresh ingredients because of minimal processing. For that, they are willing to get their hands dirty and have their freezer space taken up by raw meat, bone, and organs. If you are one of them, kudos to you!
It is not difficult to find raw meat in our nearby wet market or supermarket's fresh and frozen meat sections. NTUC Fairprice is one example. But if you are looking for more variety or cheaper prices, we have collated a list of butcheries and suppliers where you can get good raw meat, bone, and organs delivered to your doorstep at reasonable prices.
9 butcheries and suppliers in Singapore for DIY raw feeding
1. Omni Frozen Food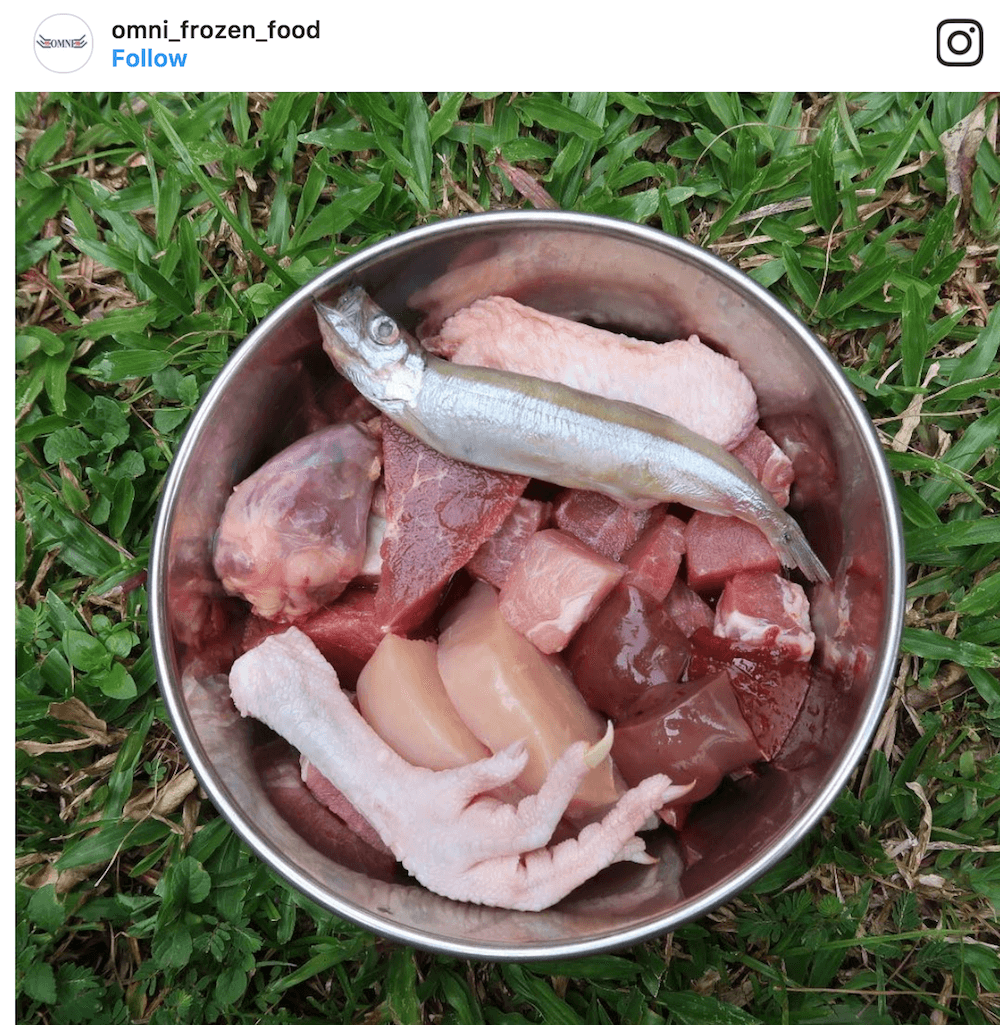 Our reader Michelle Loh pointed us to Omni Frozen Food, which looks super promising! They offer a large variety of human grade meats, including kangaroo and venison, and best of all, organs! What's more, delivery is free for orders above S$80.
2. Fidelis Meats

Fidelis Meats offers five proteins – chicken, duck, beef, lamb, and fish. As Singapore's first dedicated butchery for pets, they sell a variety of organs and also provide a pre-portioned delivery service. Delivery is free for orders above S$100.
3. Foodie Market Place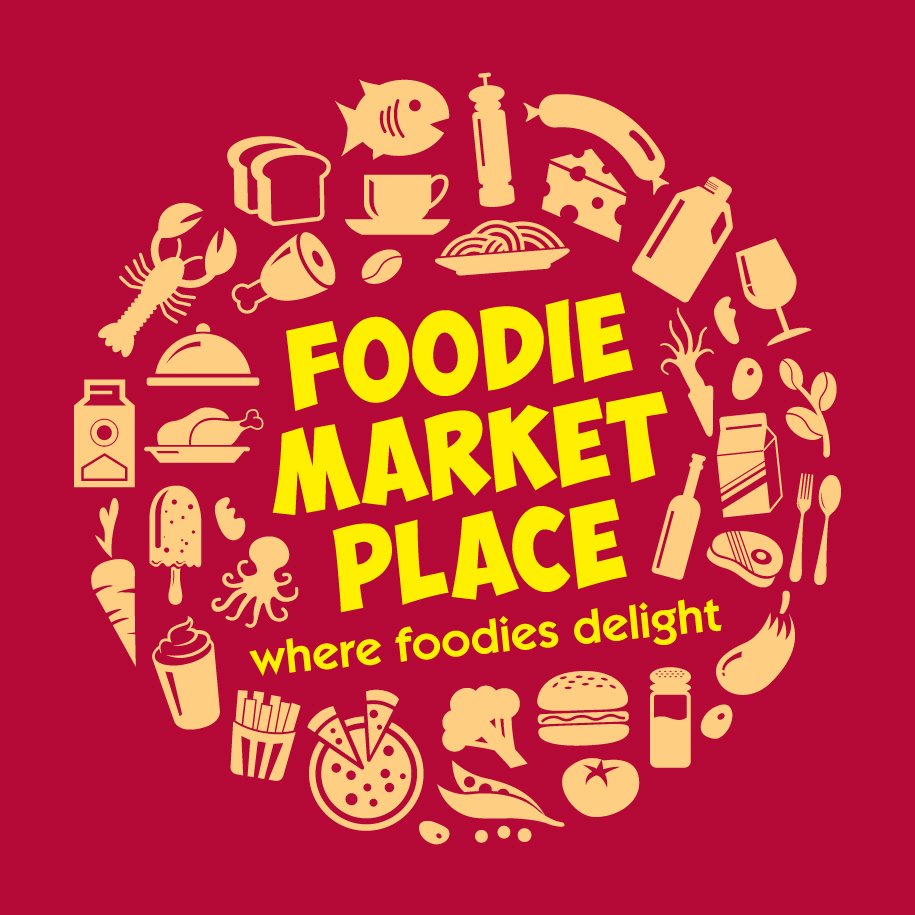 Well-known for their affordable frozen meats, fresh cuts, condiments, and a large variety of cheeses, you can shop at Foodie Market Place for both your dog and yourself! Their frozen beef cubes are our go-to at S$10 for 1kg. Remember to bring cash or nets, as they do not accept credit cards.
Address: 225 Outram Road, Singapore 169038
4. Lim Traders
Lim Traders sells basic frozen meats and organs at super affordable prices. View their selection here. Minimum order for delivery is S$50; free delivery for orders above S$100.
5. Pet Cubes
Pet Cubes offers mainly ready-to-eat raw diets. But they also sell pure kangaroo and venison meats and crocodile bone chews. Delivery is free for orders above S$90.
6. Lee Food Pte. Ltd.
Our reader, Janet Liew shared with us a hidden gem at Gourmet East Kitchen at Bedok. Over there, you will find frozen pork, beef, and chicken at wholesale prices.
Address: 3017 Bedok North Street 5 #01-22 Gourmet East Kitchen, Singapore 486121
7. Hen Tick
We got this recommendation from our reader, Melinda Chee-Quek. Hen Tick has been around for more than 40 years. You will find the basic chicken, beef, pork, lamb, and fish in their order form.
8. Huber's Butchery
Huber's is an expensive place to shop for your dog's daily diet but if you are looking for free-range, grass-fed, or rare, exotic meats to spruce up your dog's meal, you are at the right place. Their frozen meat selection consists of rabbit, pigeon, quail, kangaroo, and more.
Address: 22 Dempsey Road, Singapore 249679
9. Peter's Butchery
Other than meat and seafood, Peter's Butchery is also famous for their exceptional customer service. They are voted third amongst the other specialty butchers in Singapore by Expat Living.
Address: 32 Siglap Drive, Singapore 456157
Did we miss anything out? Comment below if you know of any local butchery or supplier that should be on this list!
---
Subscribe to join our pack and find us on Facebook and Instagram.