If you haven't shopped at Taobao, you really don't know what you are missing out on!
To get the most out of this online marketplace, you need to set aside a few hours and arm yourself with strong Mandarin skills. If you can't read Mandarin, a Taobao agent and Google translate will be your best buds.
Mama loves treasure-hunting on Taobao via ezbuy.sg, which handles the shipping and simplifies the shopping experience. While there will be many cheap but sub-standard products that you have to browse through, with a little patience you will find awesome pawsome bargains of real substance.
Not convinced? We've done some digging for you and found 12 dog accessories that will cost you more elsewhere.
12 dog accessories from Taobao that cost you less
1. Pet teepee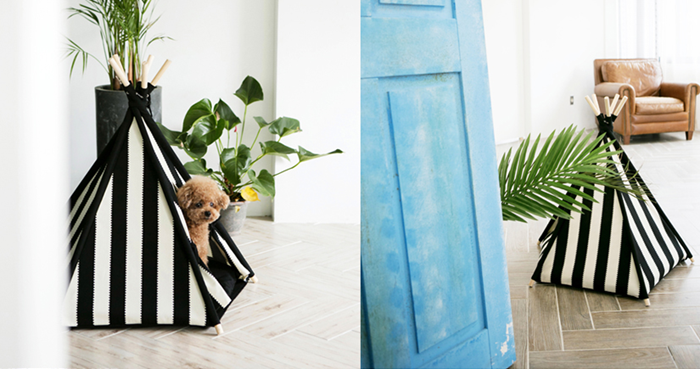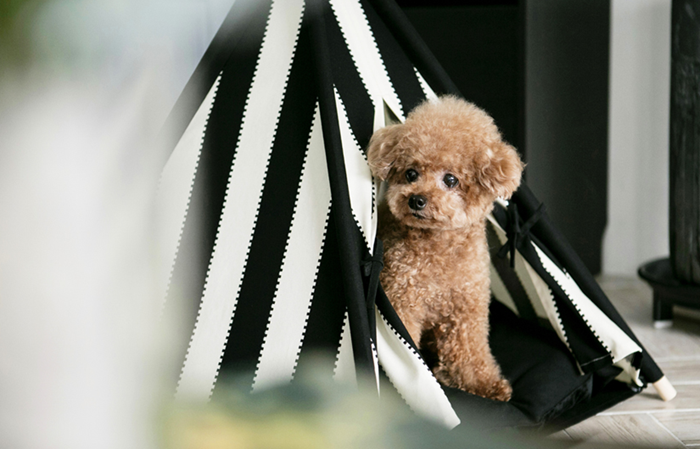 Shop:韩萌宠物精品店
Product: Pet Teepee
Price: From ¥ 108 = SGD 22
2. Pet tent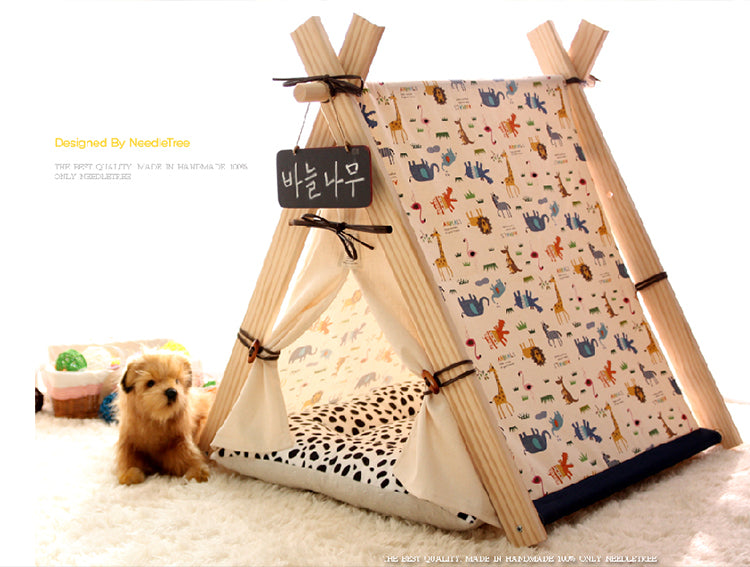 Shop: 小斑鸠宠物屋
Product: Pet tent
Price: From ¥ 139 = SGD 28
3. PETKIT smart bowl
Shop: 宠易宠物用品专营店
Product: PETKIT Food Bowl
Price: ¥ 99 = SGD 21
4. PETKIT water bottle
Shop: 小佩宠物用品旗舰店
Product: PETKIT Travel Bottle
Price: ¥ 89 = SGD 19
5. Popware training treats pouch
Shop: 猫狗物语
Product: popware
Price: ¥ 36 = SGD 8
6. GoPro Dog Harness
Shop: shopping 1688
Product: GoPro Dog Harness
Price: ¥ 75 = SGD 16
7. Elevated dog bowl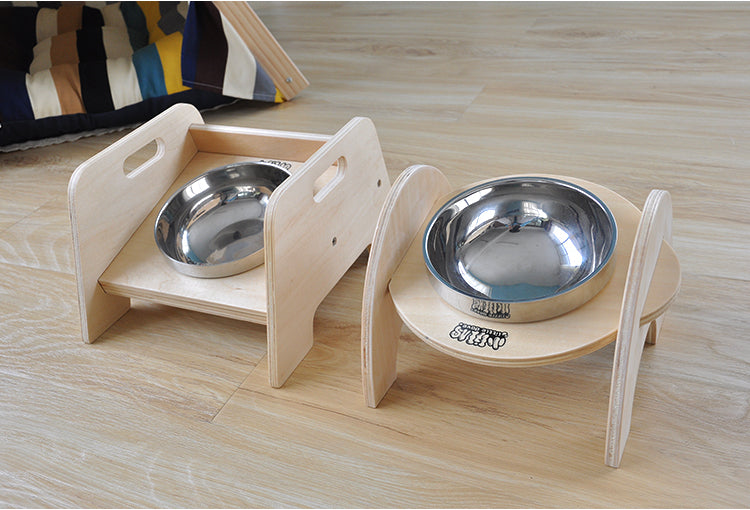 Shop: 小斑鸠宠物屋
Product: Elevated dog bowl
Price: From ¥ 68 = SGD 14
8. PETWANT camera and feeder
Shop: 邻家宠物您的宠物专家
Product: Automatic pet food and water feeder
Price: ¥ 210 = SGD 47
9. Flexi retractable leash
Shop: 优氏宠物用品专营店
Product: Flexi retractable leash
Price: From ¥ 79 = SGD 17
10. All For Paws Interactive Fetch 'N' Treat Toy
Shop: 锦和宠物用品专营店
Product: Dog Wood Puzzle Toy
Price: From ¥ 40 = SGD 9
11. Multi-purpose dog bed
Shop: 萌宠要当家
Product: Water resistant multi-purpose dog bed
Price: From ¥ 59 = SGD 13
12. Kygen puzzle toys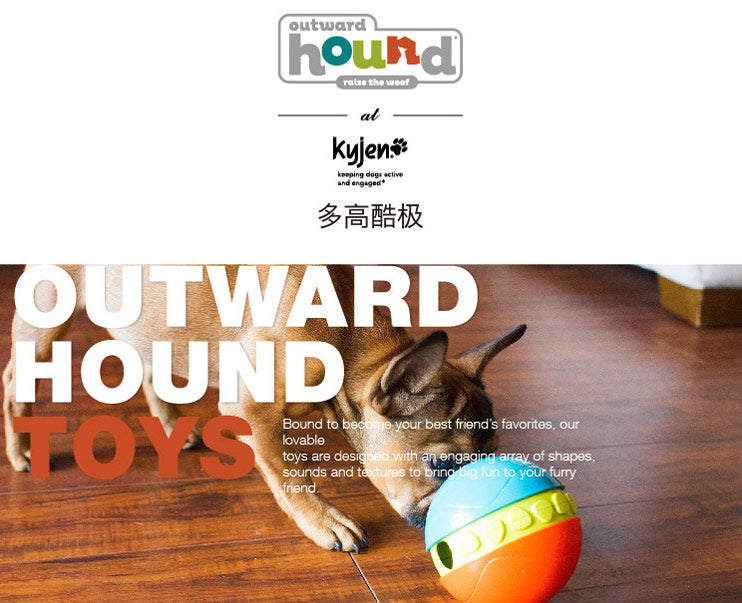 Shop: ZOO宠物用品批发店
Product: Outward Hound puzzle toys
Price: From ¥ 24 = SGD 5
Have we awakened the shopaholic in you? Good. Because now you can buy more with less.
If you've got a good buy on Taobao to recommend, please share it with everyone via comment!
Like this post? Hover over this image and pin it on Pinterest!
---