10 Dog Photography Tips: The Secrets to Taking Beautiful Pictures of your Dog
Taking photos of dogs is no easy feat, but if you take the time to do it properly, you will get rewarding results.
The truth is, you don't need fancy camera gear or a trained eye to capture beautiful memories of your dogs. All you need are these 10 simple dog photography tips!
1. Conceptualise

Do you want the photoshoot to be candid or planned? Is there a certain theme or mood you want to showcase in the photos? These are just some questions you should ask yourself so you can prepare costumes, venues, backdrops and props if necessary.
Once you have a particular idea you want to execute, try finding photos in a similar vein that can serve as good reference.
2. Exercise Fido
If your dog tends to get fidgety or unmanageable when taking photos, be sure to bring her out on a long walk first to bring down her energy level.
You don't want to be chasing after your dog the whole time or spending a significant amount of time getting her to stay still for a shot.
3. Get camera ready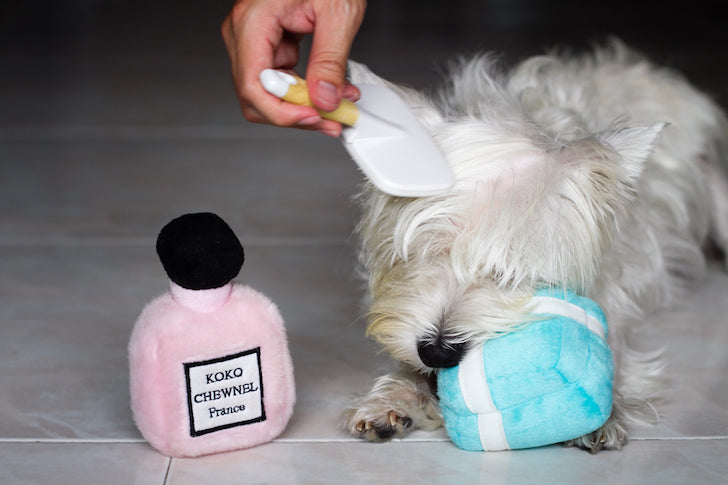 Getting camera ready doesn't always mean elaborate costumes or a trip to the spa. It can simply be a quick bath and a nice brush to make sure your dog looks fresh and great for the camera.
4. Treats!
If your dog is food motivated like me, treats are a lifesaver (I also consider this a win-win situation). To avoid overfeeding your dog, break the treats down into tiny pieces before you start the session.
For long photography sessions, bring a variety of treats from low to high value. Once your dog gets bored of a lower value treat, entice her with a higher value one.
5. Squeaky toys and props
Is your dog far from a greedy pup? Noisy or high-pitched items can be very helpful alternatives in grabbing your dog's attention, even if it's just for a short while. Squeaky toys, bells and plastic bottles will all do!
6. Light is your Friend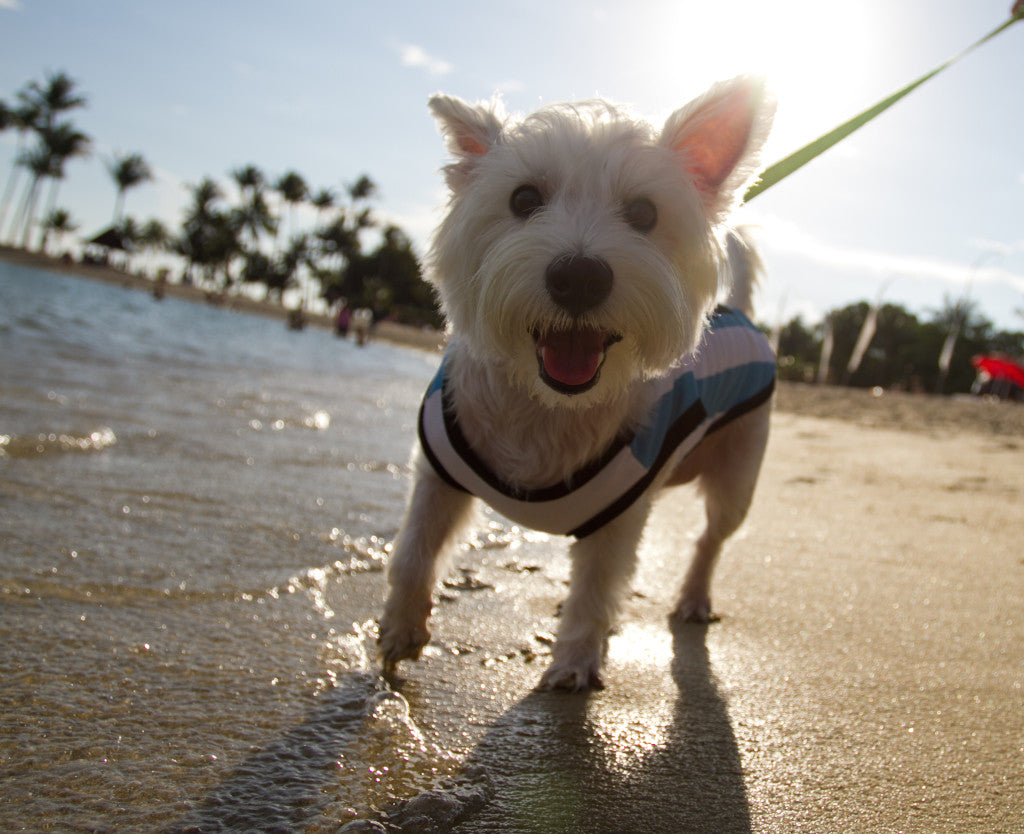 We seldom take our photos in the evening, even with the DSLR. Whether you are using a camera phone or professional gear, natural lighting is your best friend; which is why outdoor shots usually produce the best results.
Applying the same logic, go to the brightest space when taking photos indoors. That is likely to be next to a window.
If you are using a DSLR, beat your dog's fast moments by setting your camera to a high shutter speed.
7. Avoid distractions
Remember that your dog is the star. Pay attention to possible distractions, such as random strangers or an unsightly rubbish bin in the background that would ruin your photos.
8. Focus on the eyes
For beautiful portraits, it's important to keep your dog's eyes sharp. Always focus your camera on their eyes, and you won't go wrong!
9. Keep snapping
When taking photos of pets, you can either wait for the stars to align before taking the photo, or you can keep snapping. The latter may be a wiser option, especially if you are a beginner with a fidgety dog.
10. Get down to the ground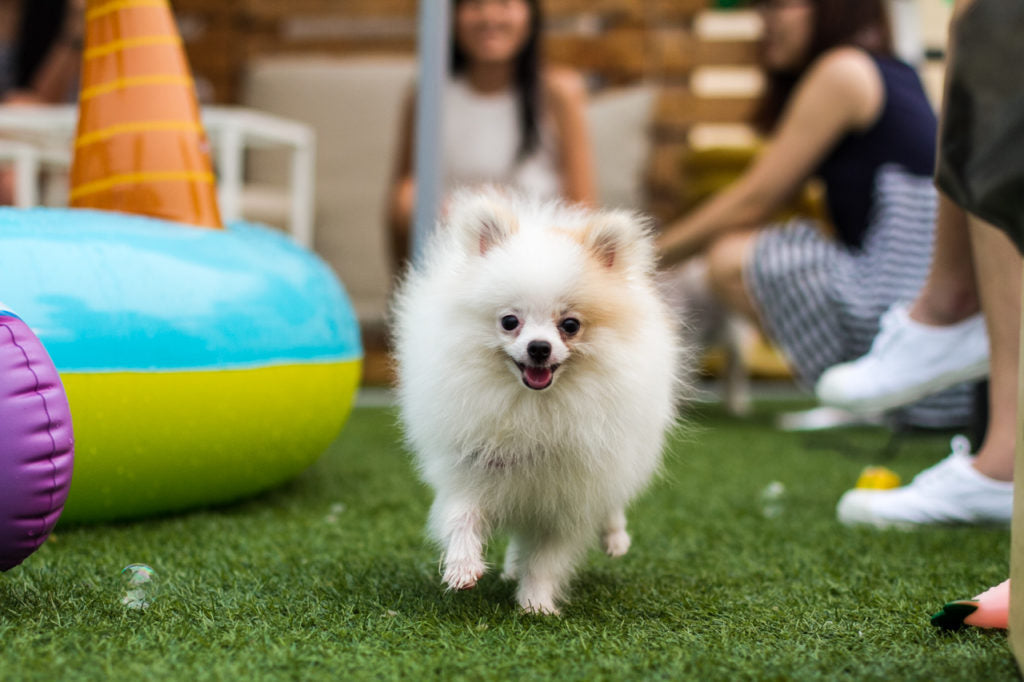 Take note of your body when taking the photos. Are you bending over in an awkward position to capture the moment? Try sitting on the floor or lying on your belly to get to their eye level. This will give your photos a beautiful perspective.
Do you have any dog photography tips to share with fellow dog owners? Feel free to comment below!
---
The Vanillapup Newsletter